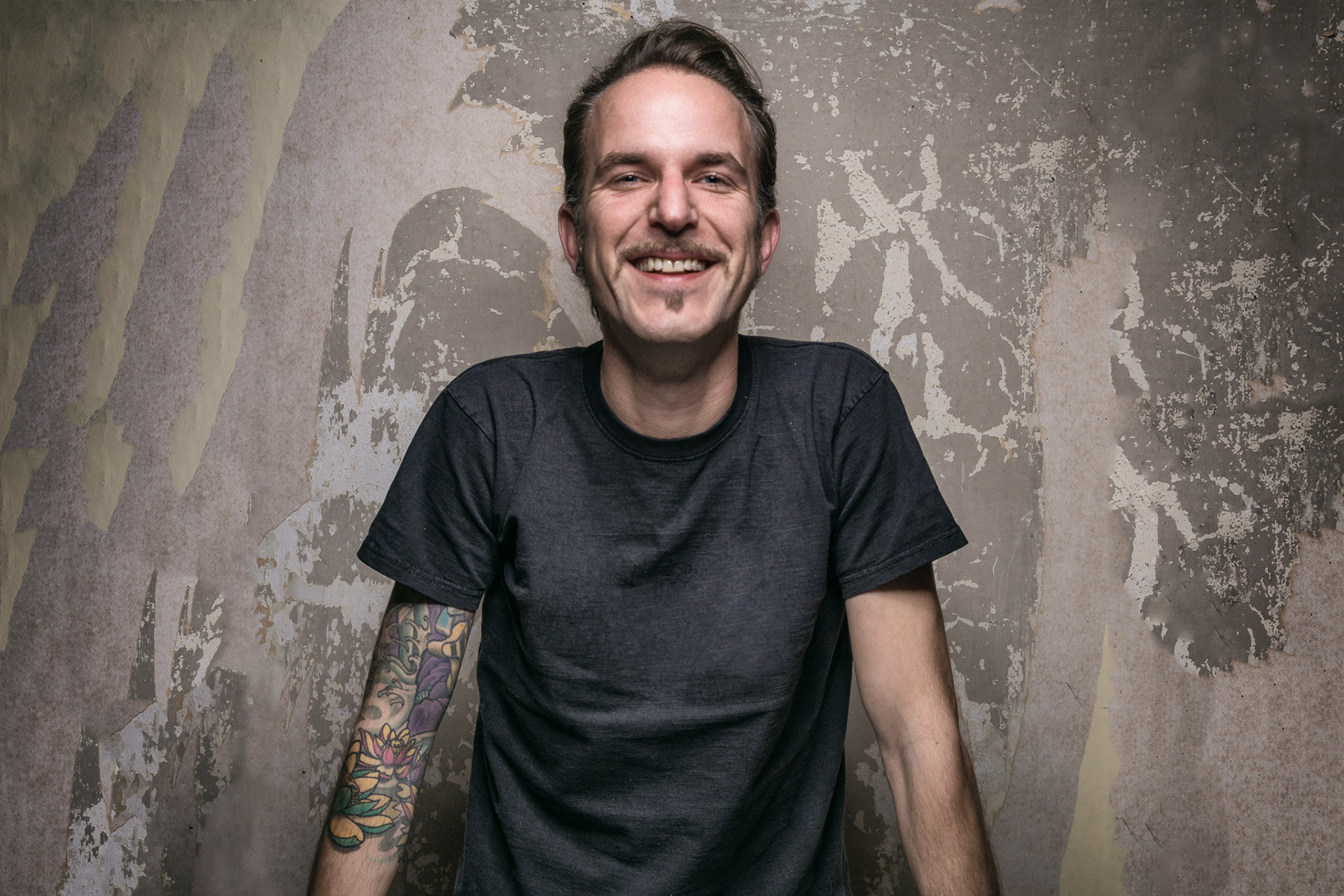 Hej! That's me. 
My name is Roland Maria Reininger, born in early 1979 in Bregenz, Austria. I studied design in Graz and collected intense work experience at some big and some small companies until that inner voice got unmistakably loud and I couldn't do anything but set up my own business in 2014. In late 2015 I partnered with Sarah Mistura and founded the multimedia syndicate 
AgenturRosa
, what I enjoy a lot. 
The AgenturRosa-headquarters are located in Hörbranz/Austria and we are happy to offer the following communication design services: corporate design, web, print, advertisement, photo- and videography, illustration. And even more with the help of our exclusive network. 
Contact me for more information: 
DI Roland Maria Reininger
Kirchstrasse 8, Lustenau/Austria
ATU68413344