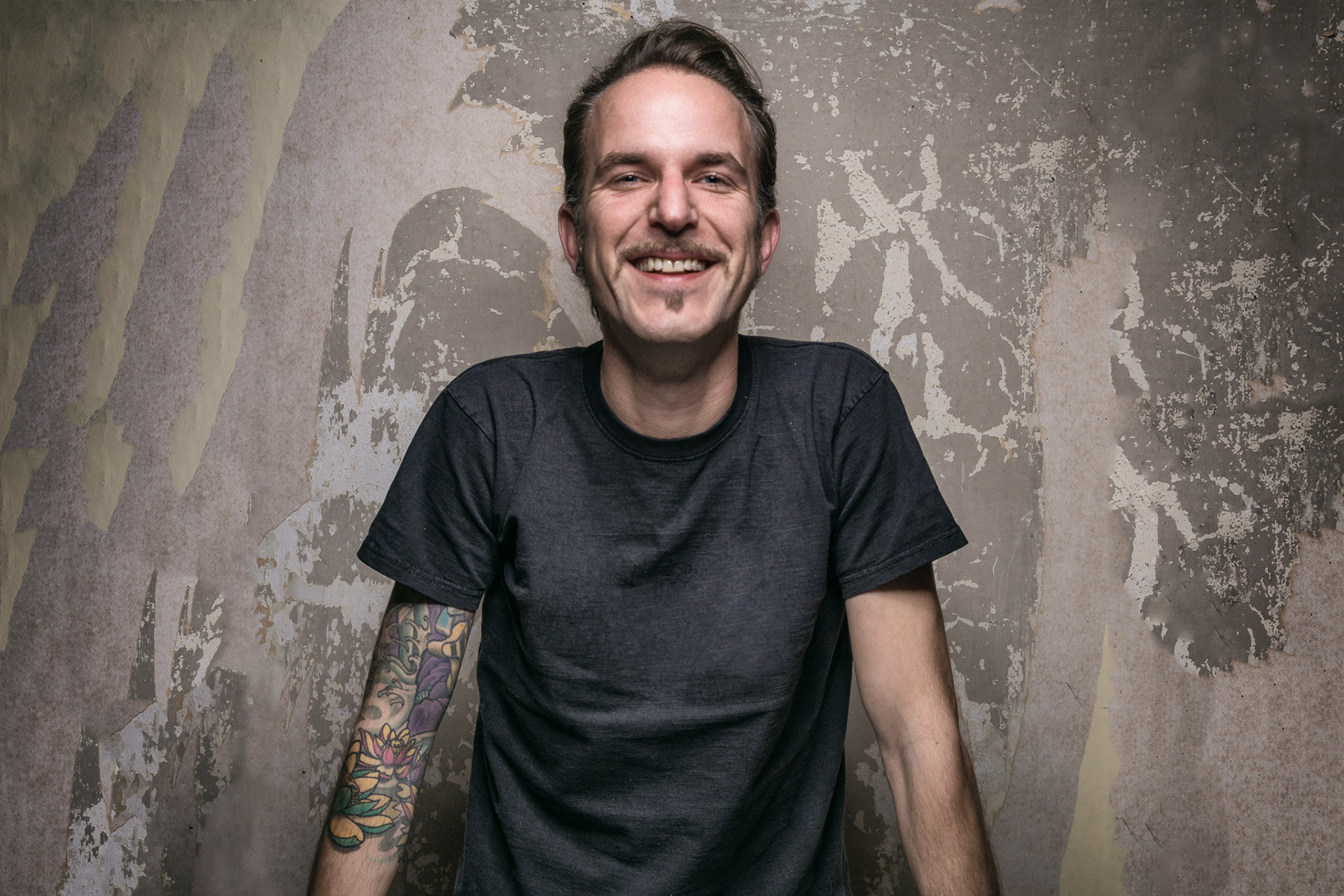 I am RLAND 
A crazy guy called Roland Maria Reininger.
Born in early 1979 in Bregenz, Austria, I studied design in Graz (diploma 2005) and collected intense work experience at big and small companies (AVL List, Spirit Design, Alphagate, Alpla,..) until some inner voice got unmistakably loud and I couldn't do anything but set up my own business in 2014. In late 2015 I partnered with Sarah Mistura and created the multimedia syndicate 
AgenturRosa
 (Hörbranz/Austria). And since some years I am extremely proud to call myself CEO/CTO of the start-up tattoo-brand
BLACKGOLD
(TCA Systems GmbH). 
Feel free to contact me for more information or just to say hello:  
DI Roland Maria Reininger
Kirchstrasse 8, Lustenau/Austria