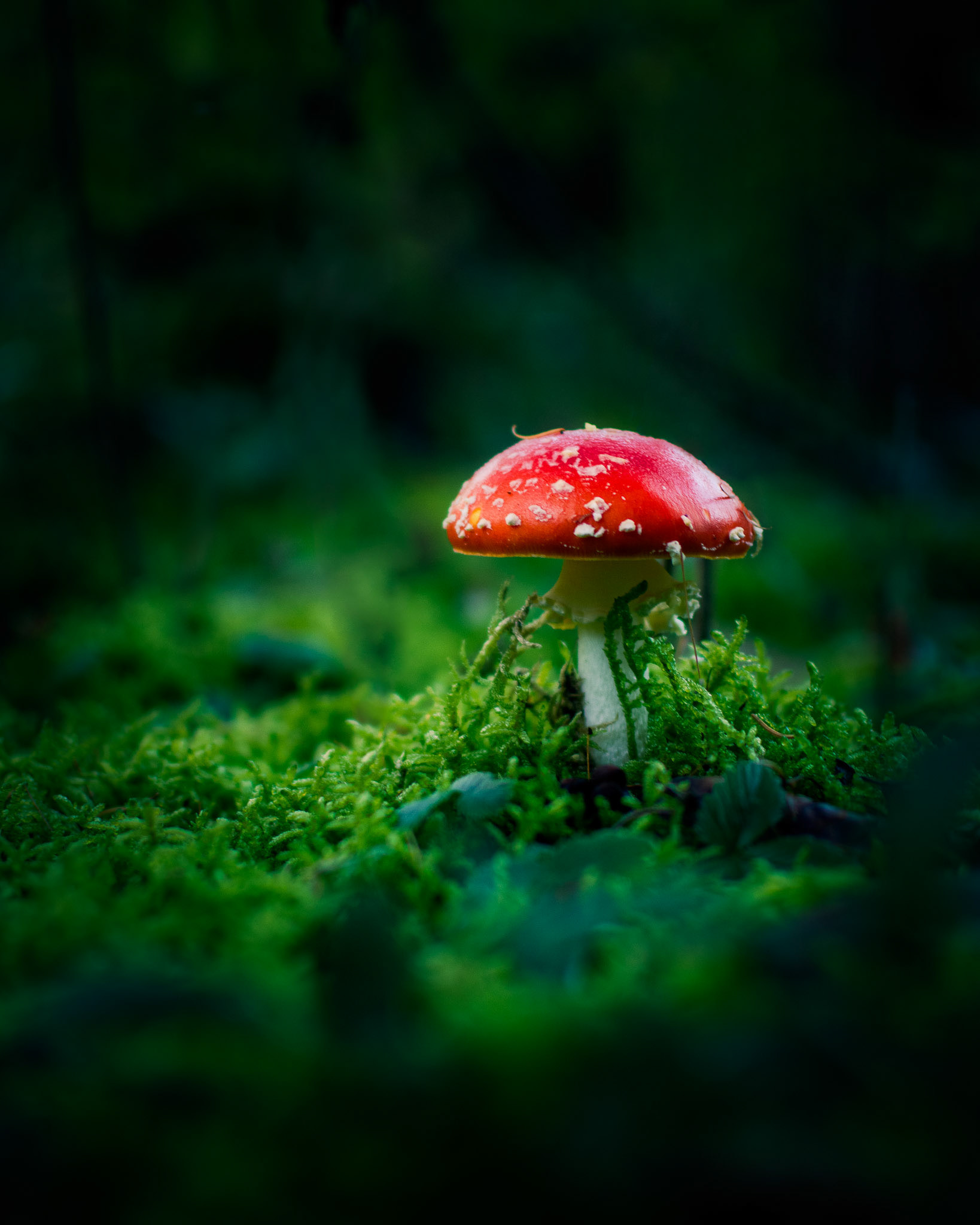 This is RLAND 
A homely place for design&imagery by Roland Maria Reininger 
You're warmly invited to enjoy a variety of my favorite professional and personal imagery right here. If this is not what you are looking for just move over to the 
DESIGN-page
 or the website of that awesome 
tattoo machine (BlackGold)
. And somewhere here you'll find those social media links too, if that is your thing. However, don't hesitate to 
contact me
any time in any way for any reason - together (and with the help of my great exclusive network) we'll find a way to achieve quite anything. Or just leave safely in a minute if you came here by mistake - have a good journey and enjoy what you do! 
But for now let's start this journey here with some of my personal favourite
landscapes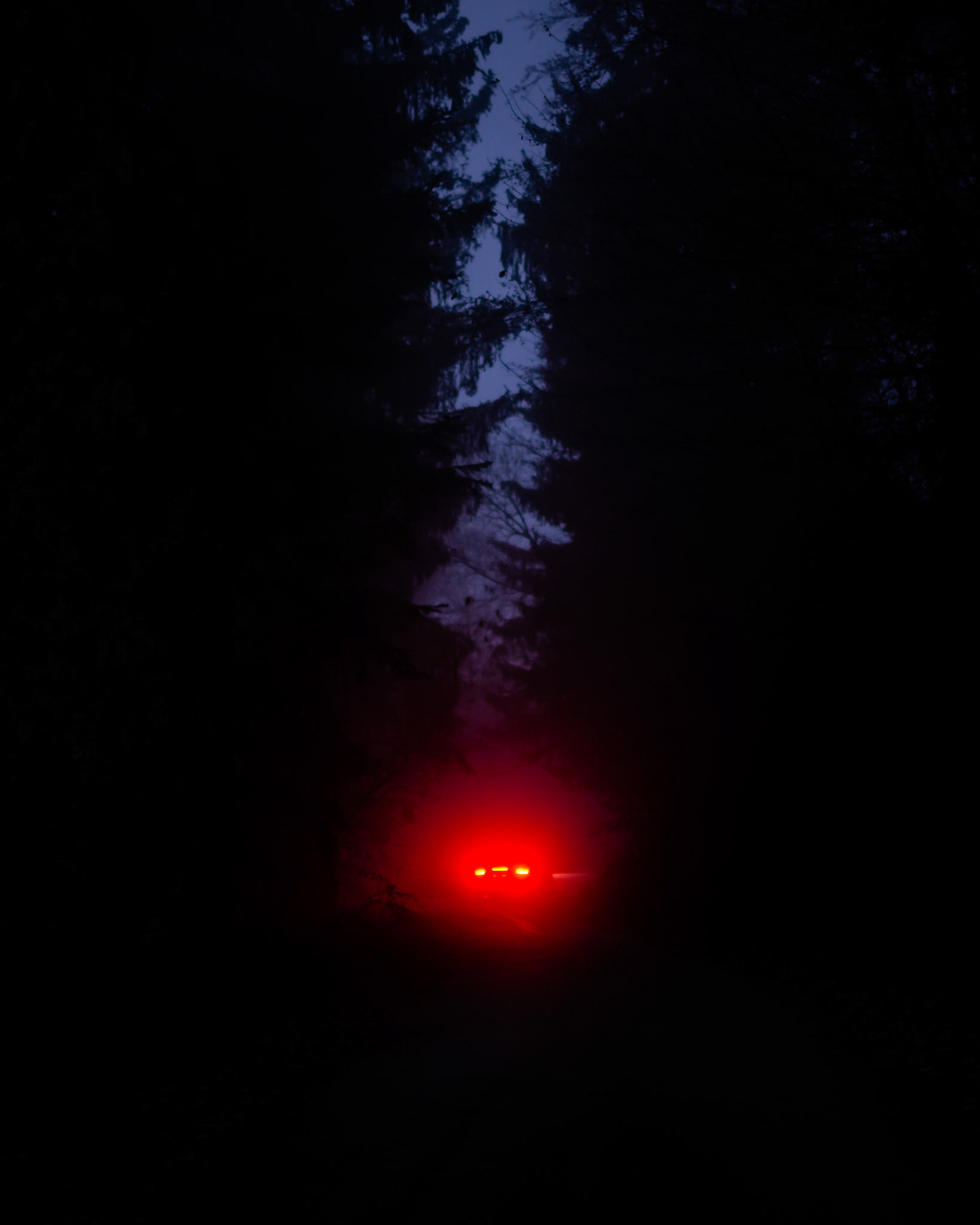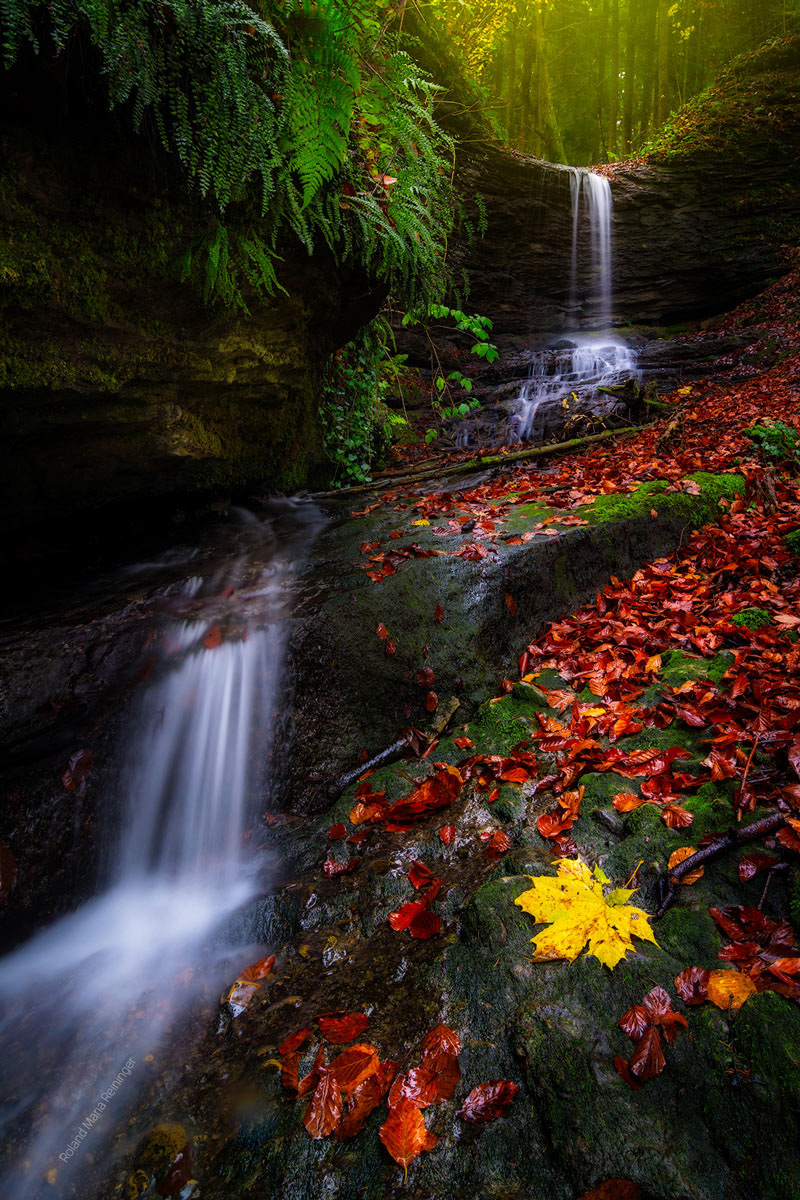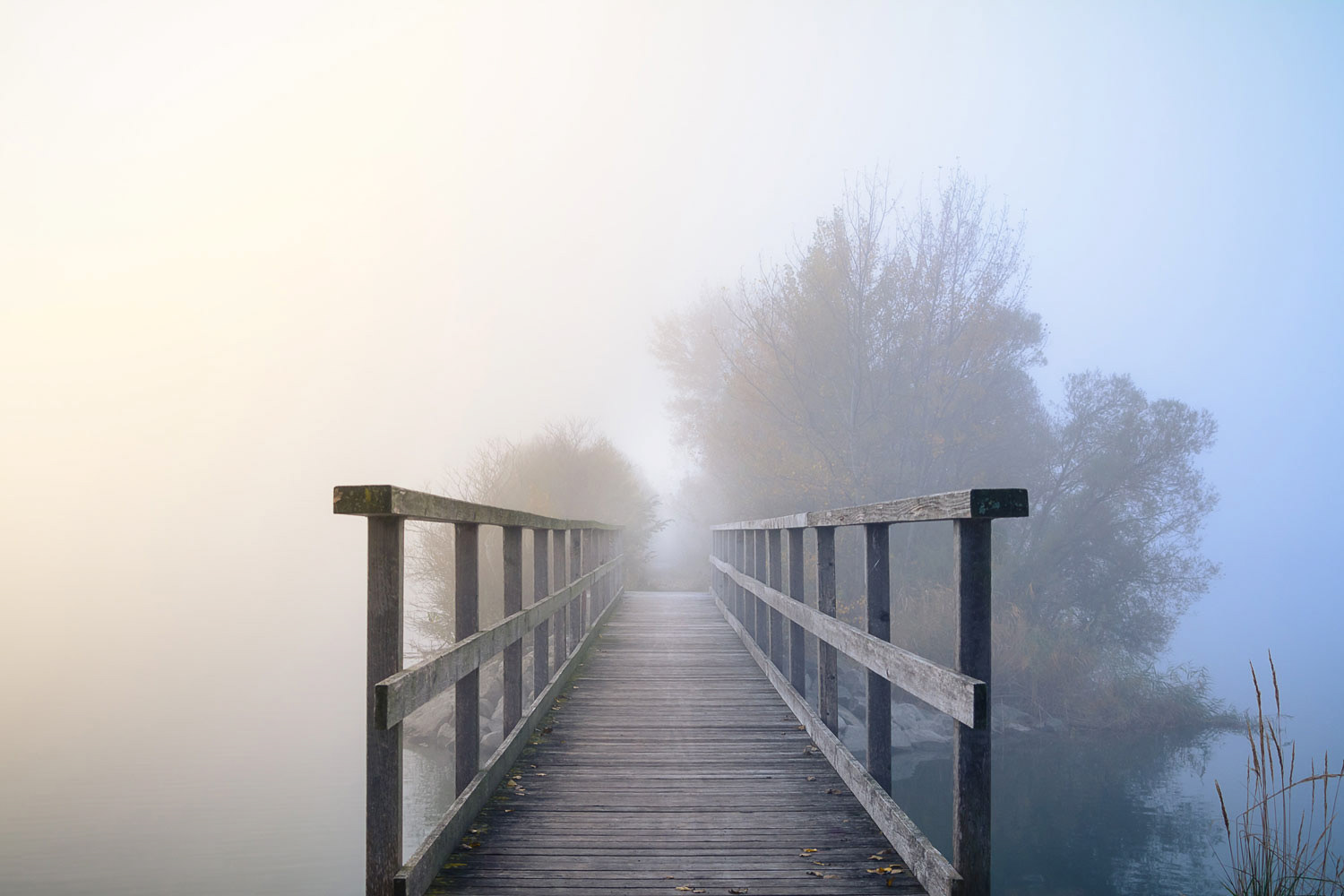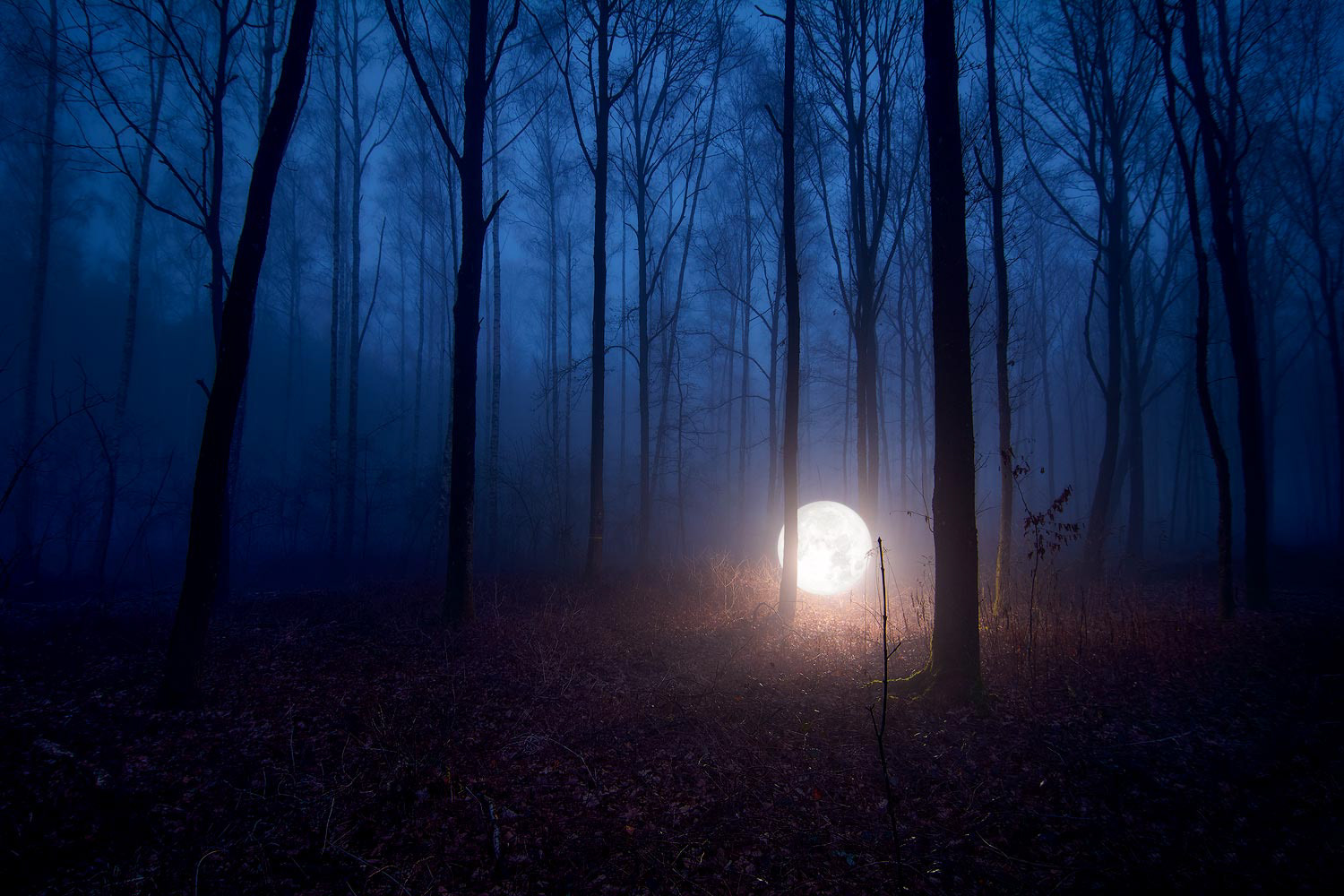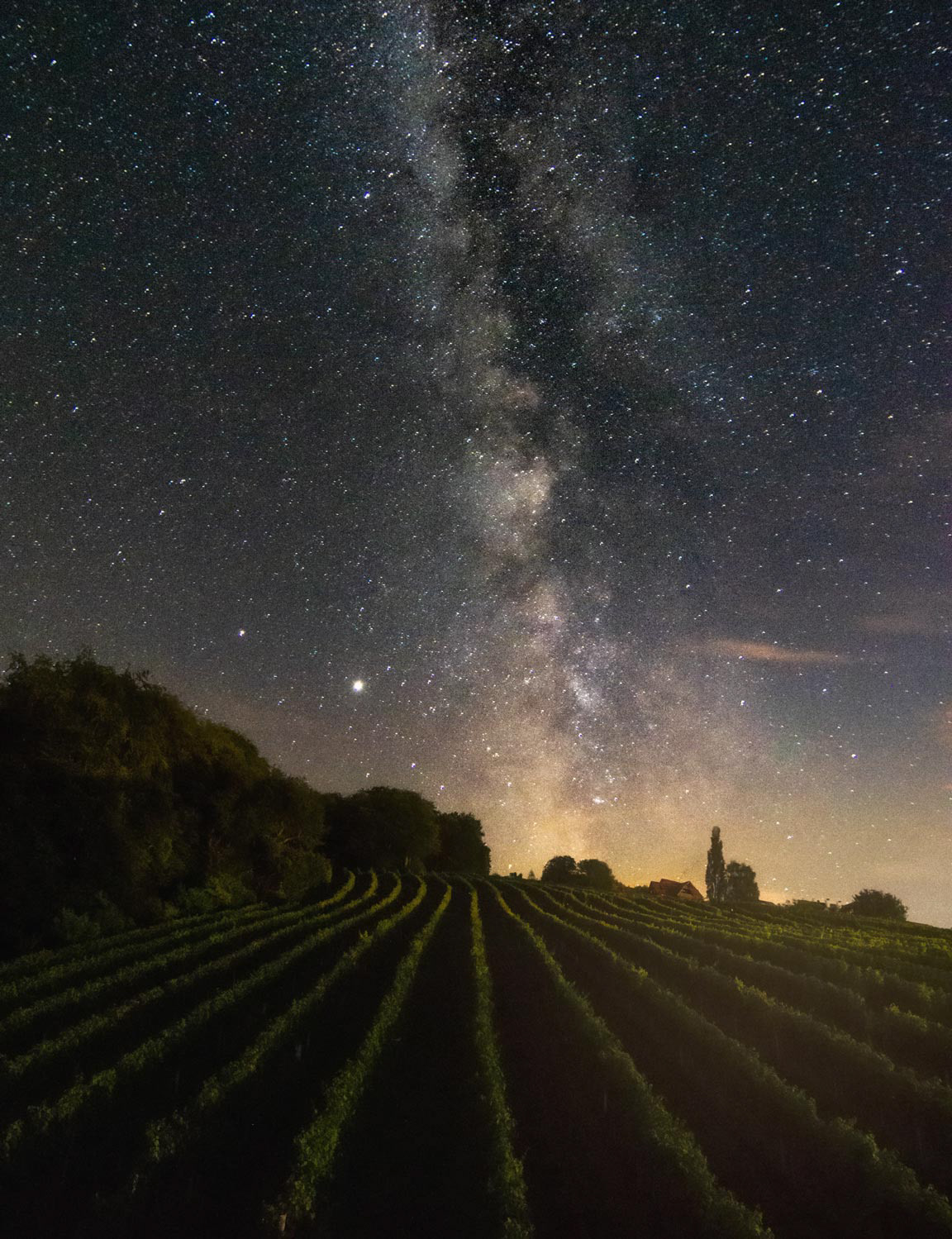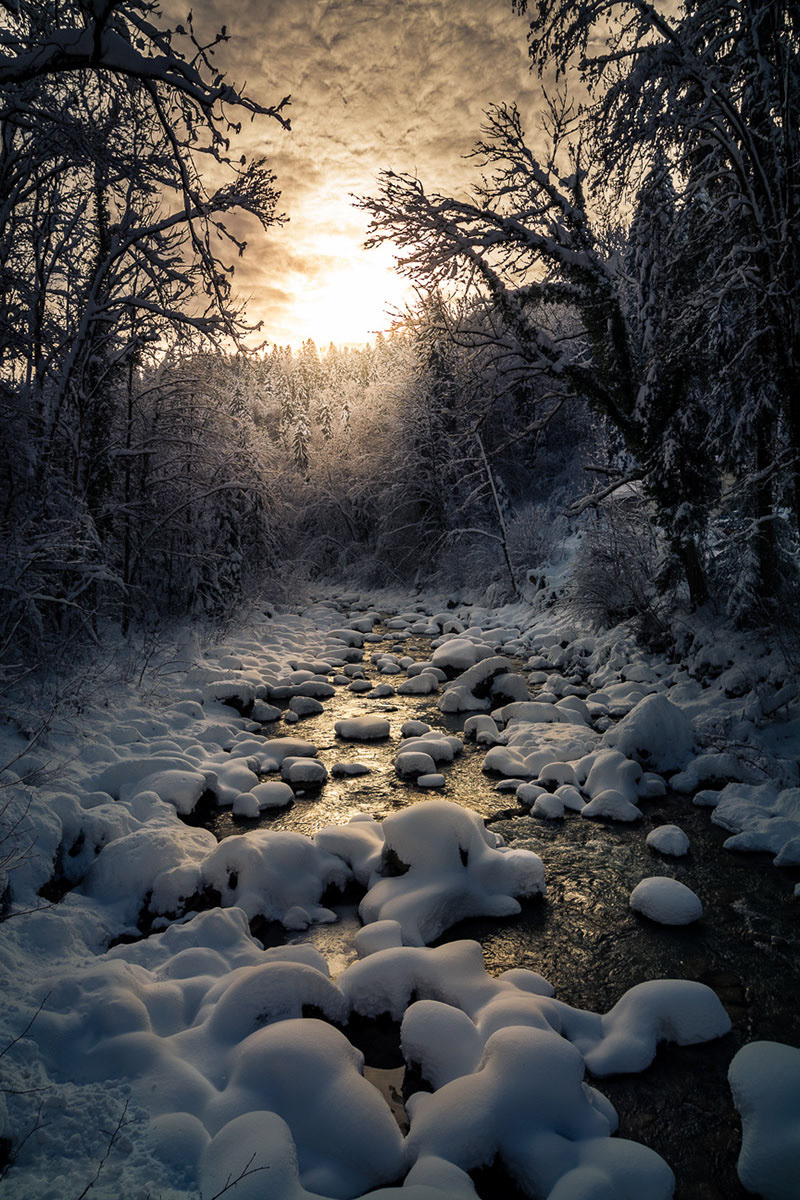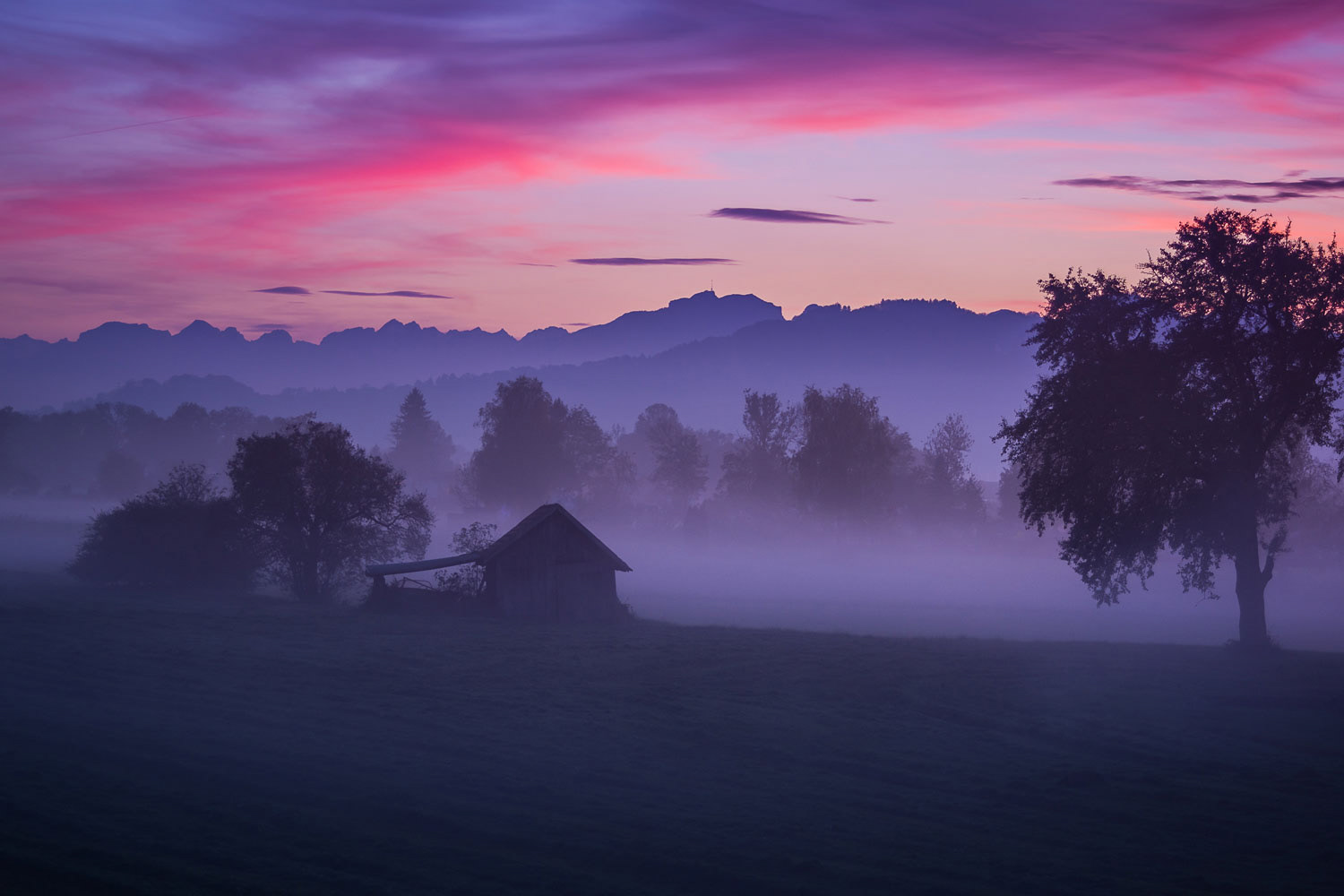 Some of these images are featured on Getty Images, Shutterstock and Adobe Stock, if you're interested in licensing.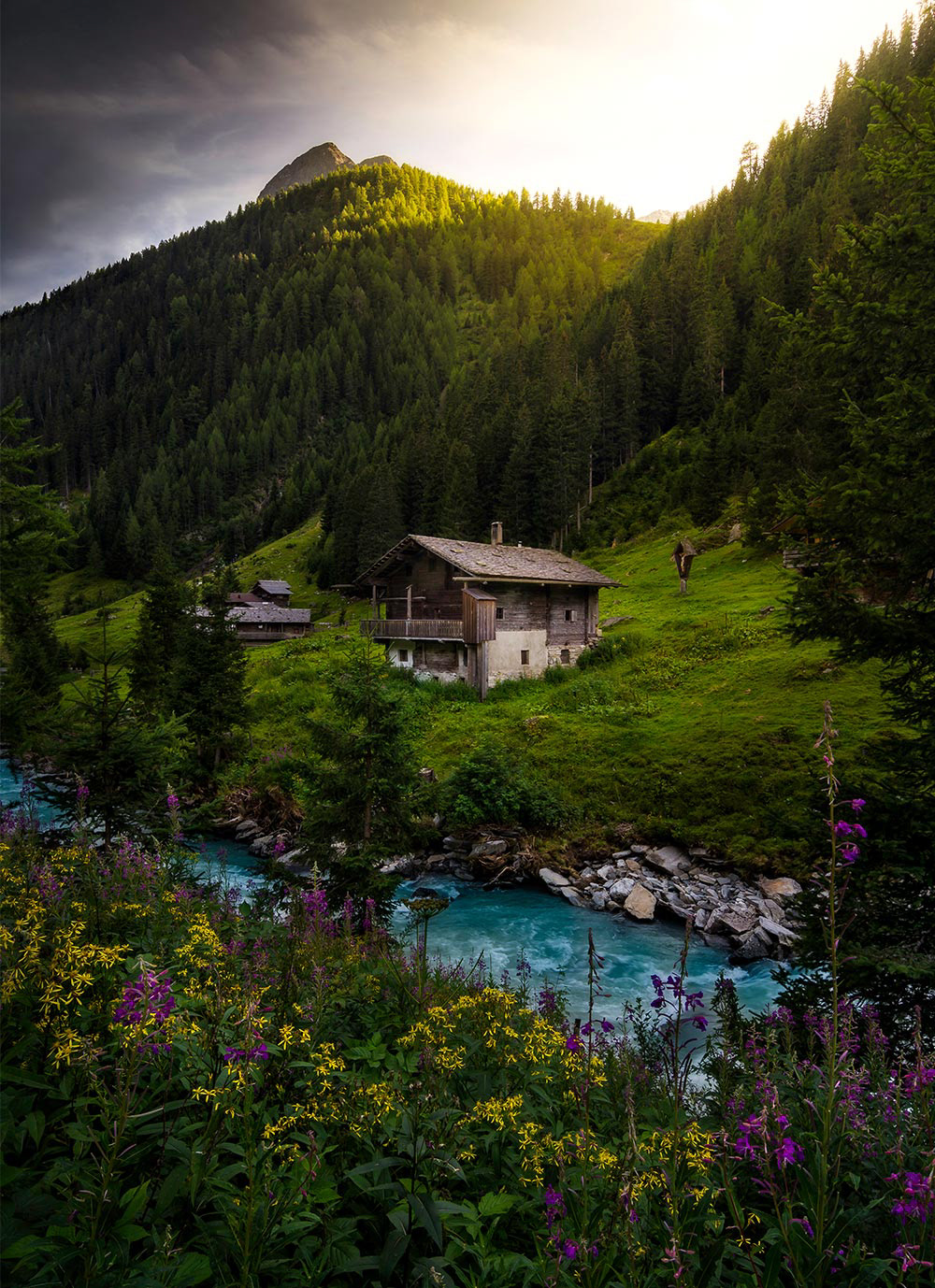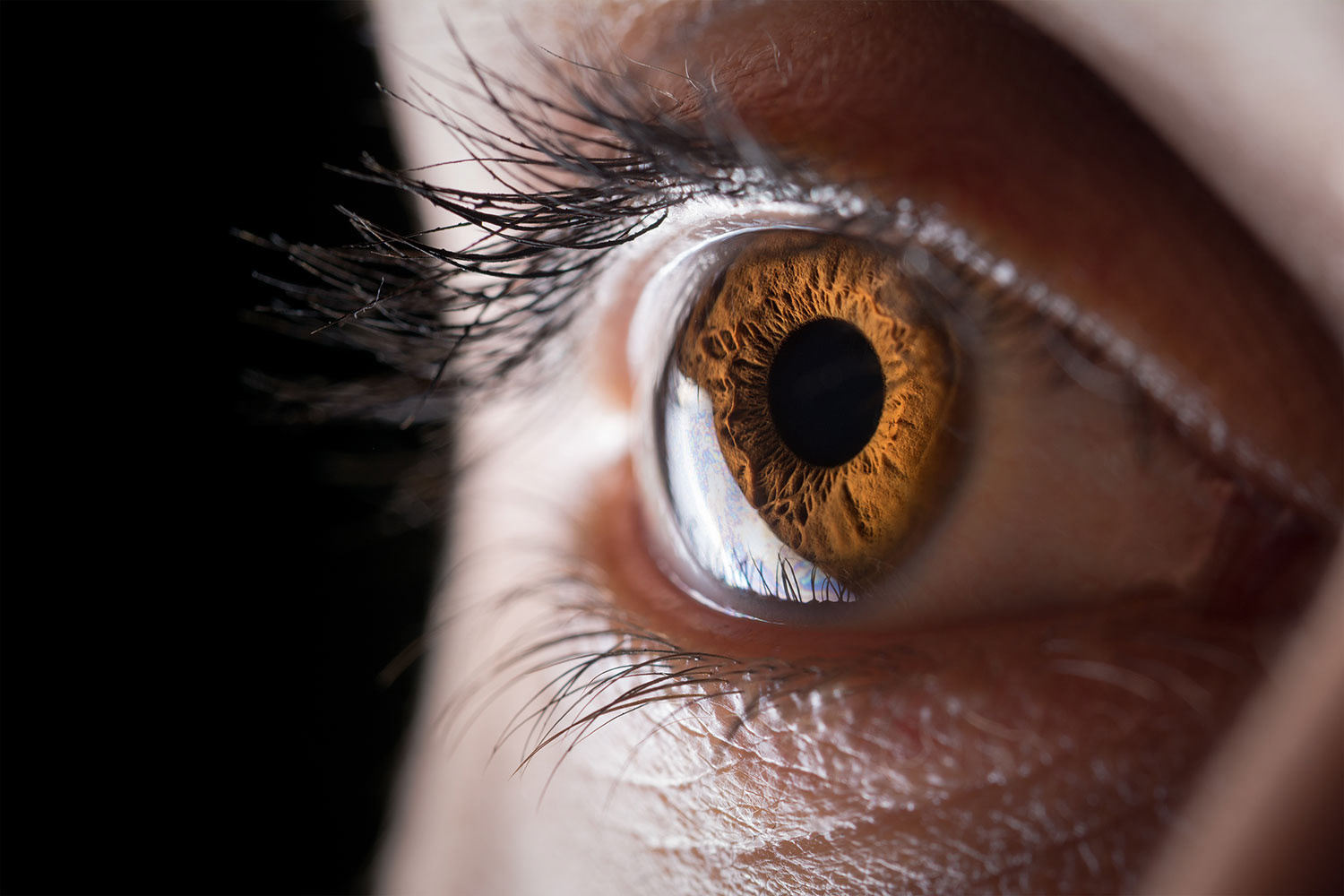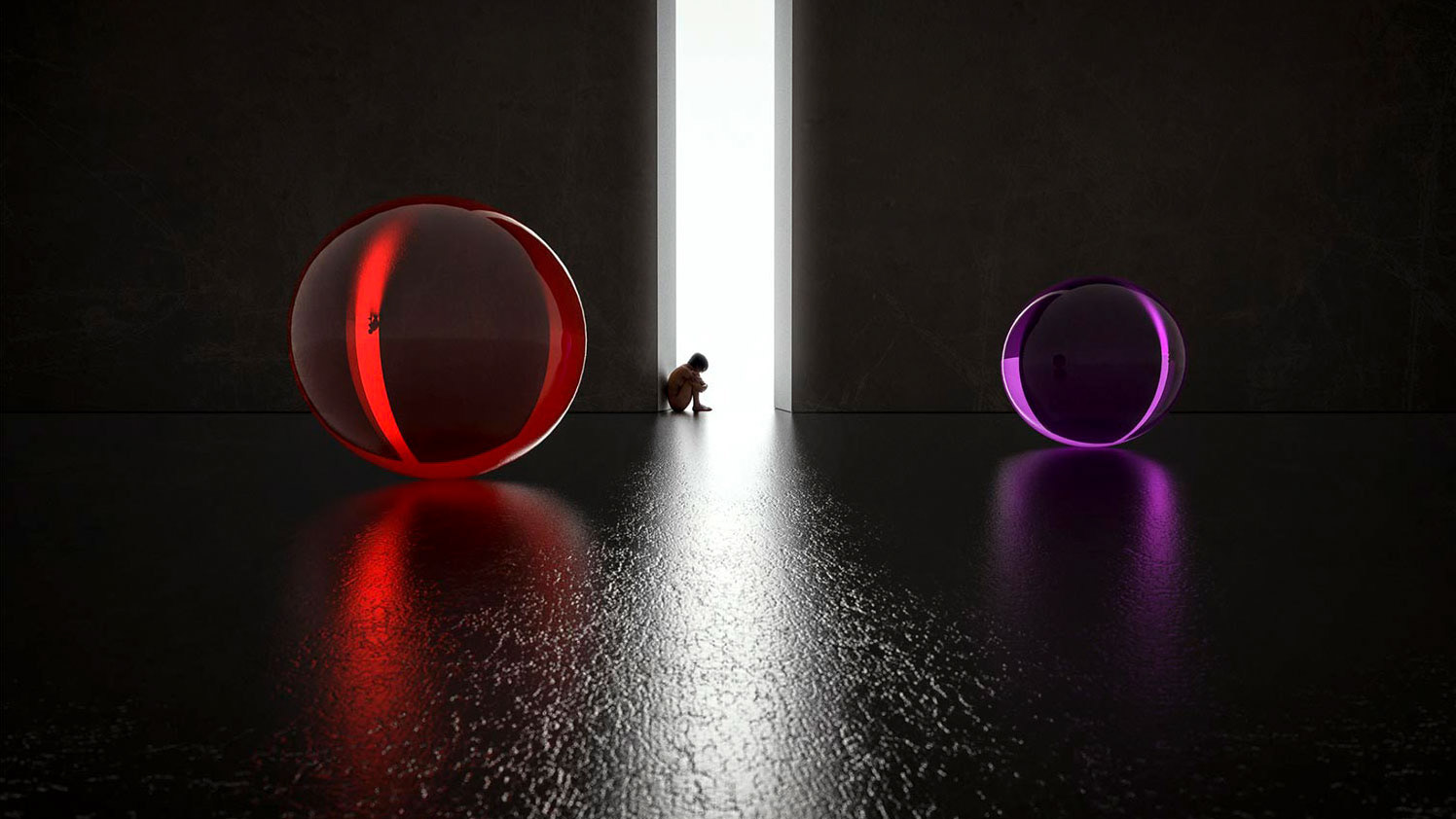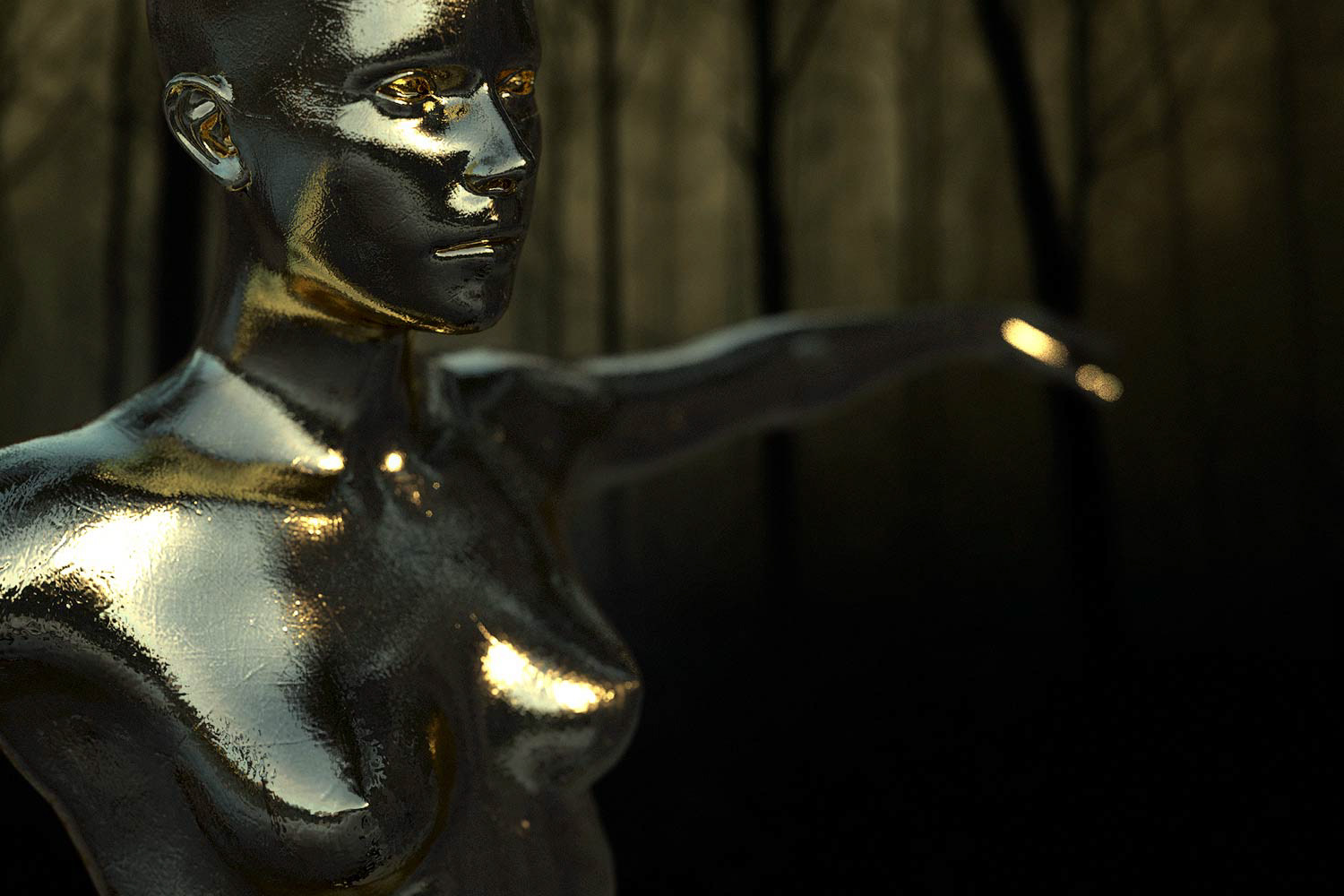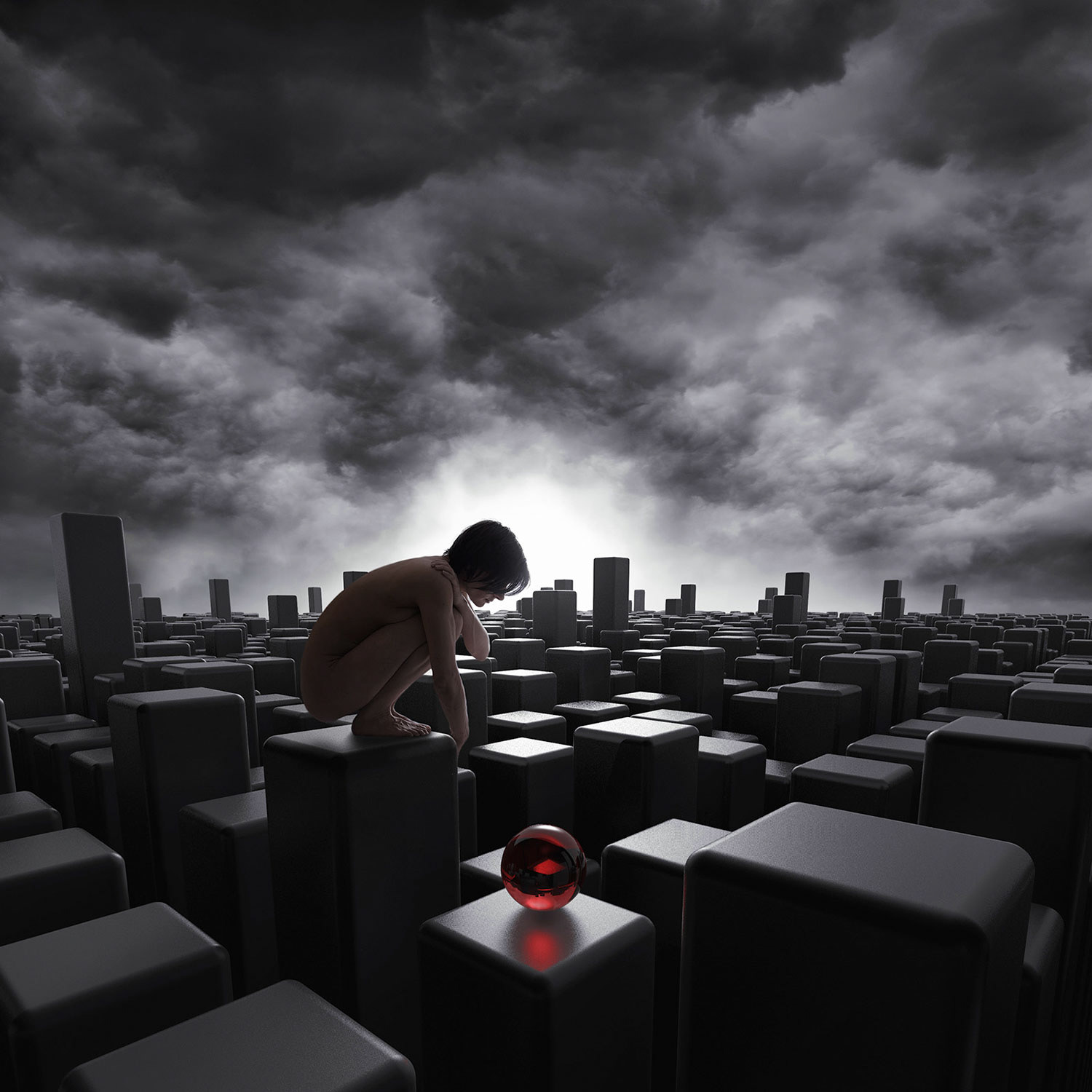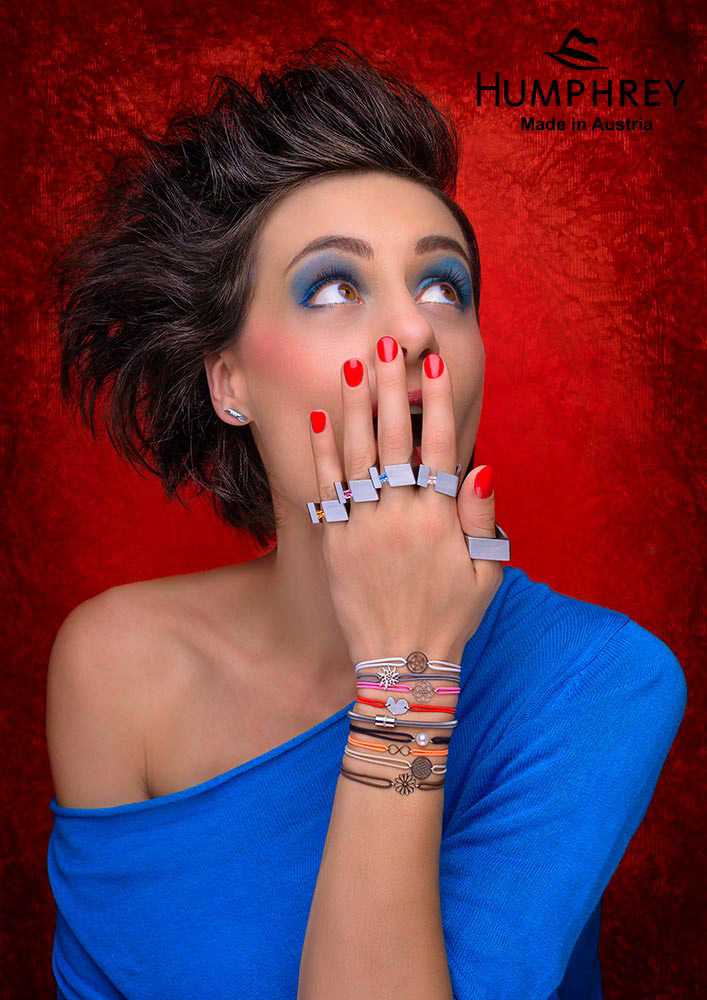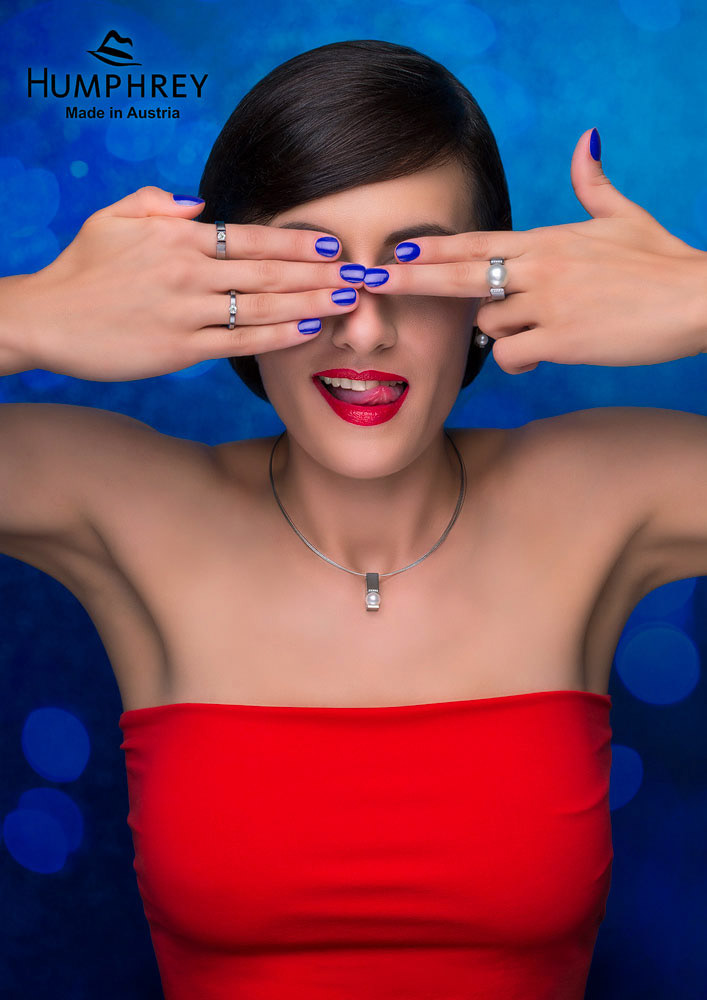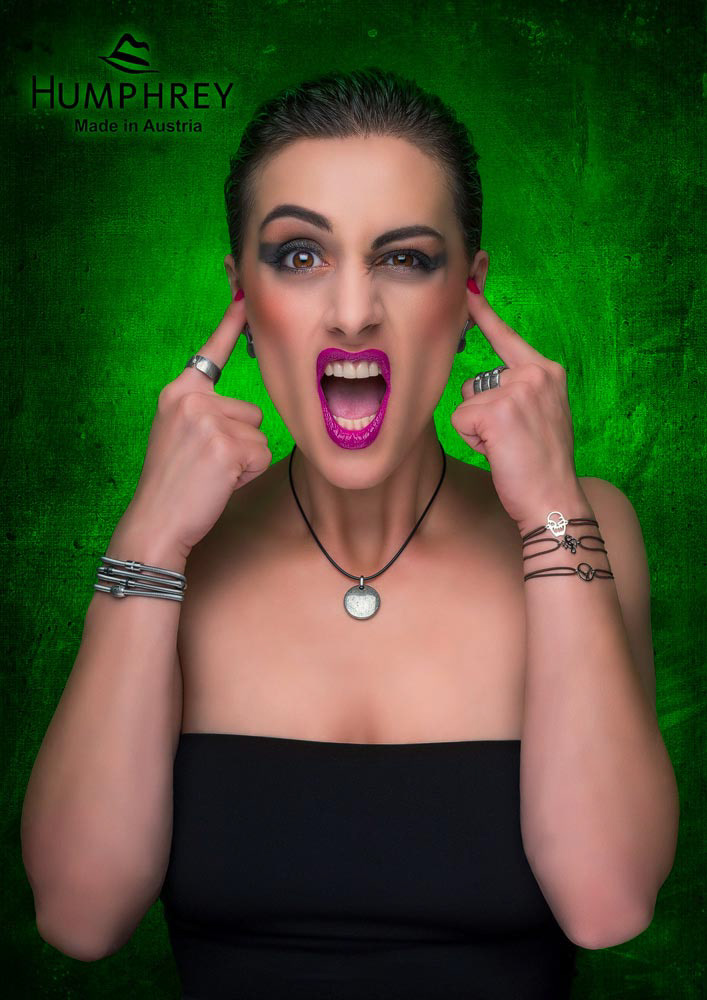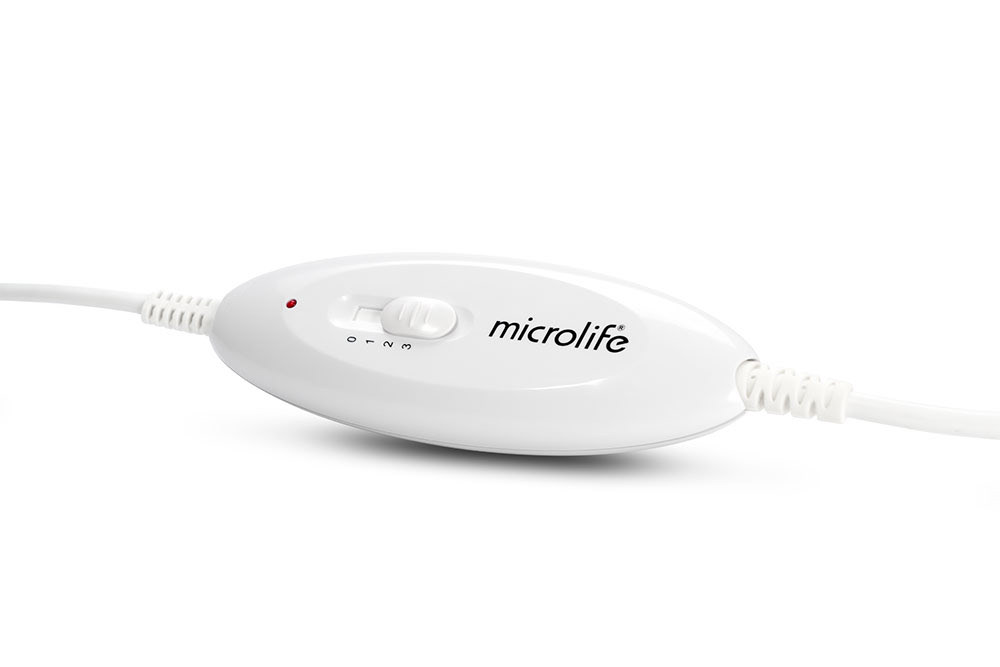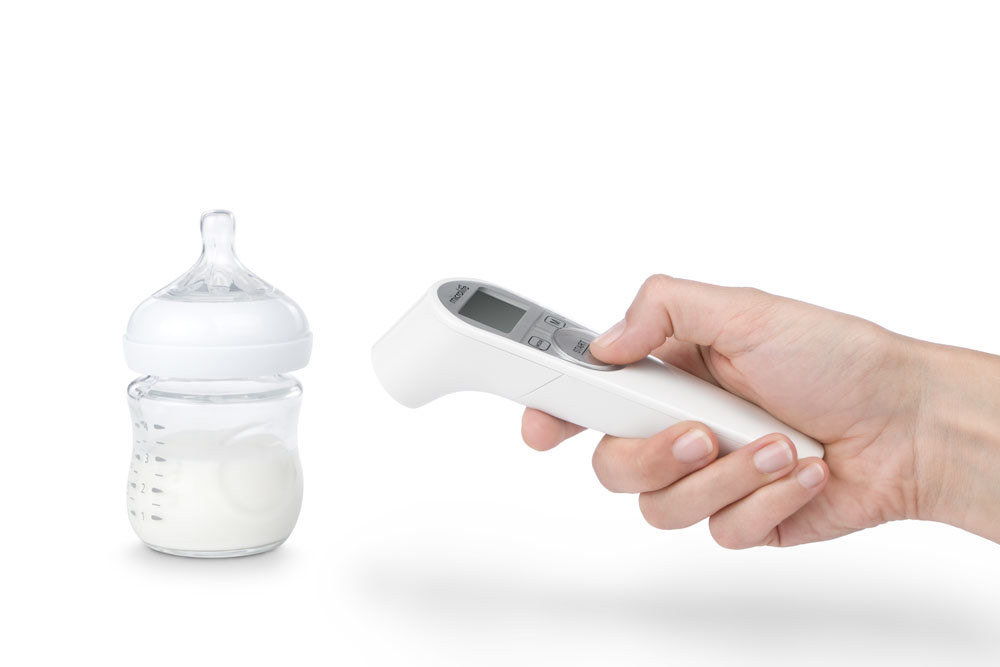 Fine, that was a short excursion into commercial photo/videography. Commercial design-stuff can be seen
here
. So for now let's continue with some more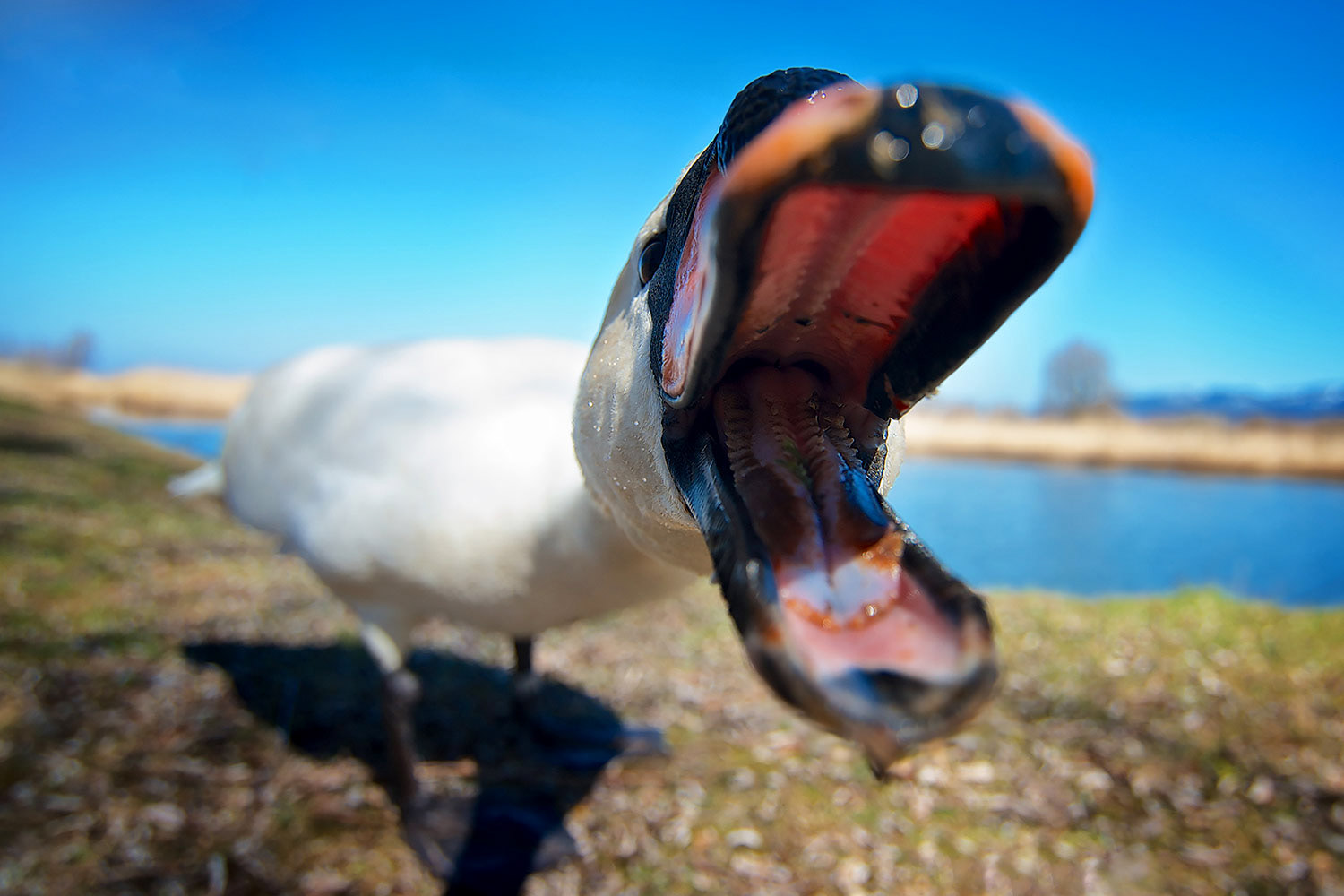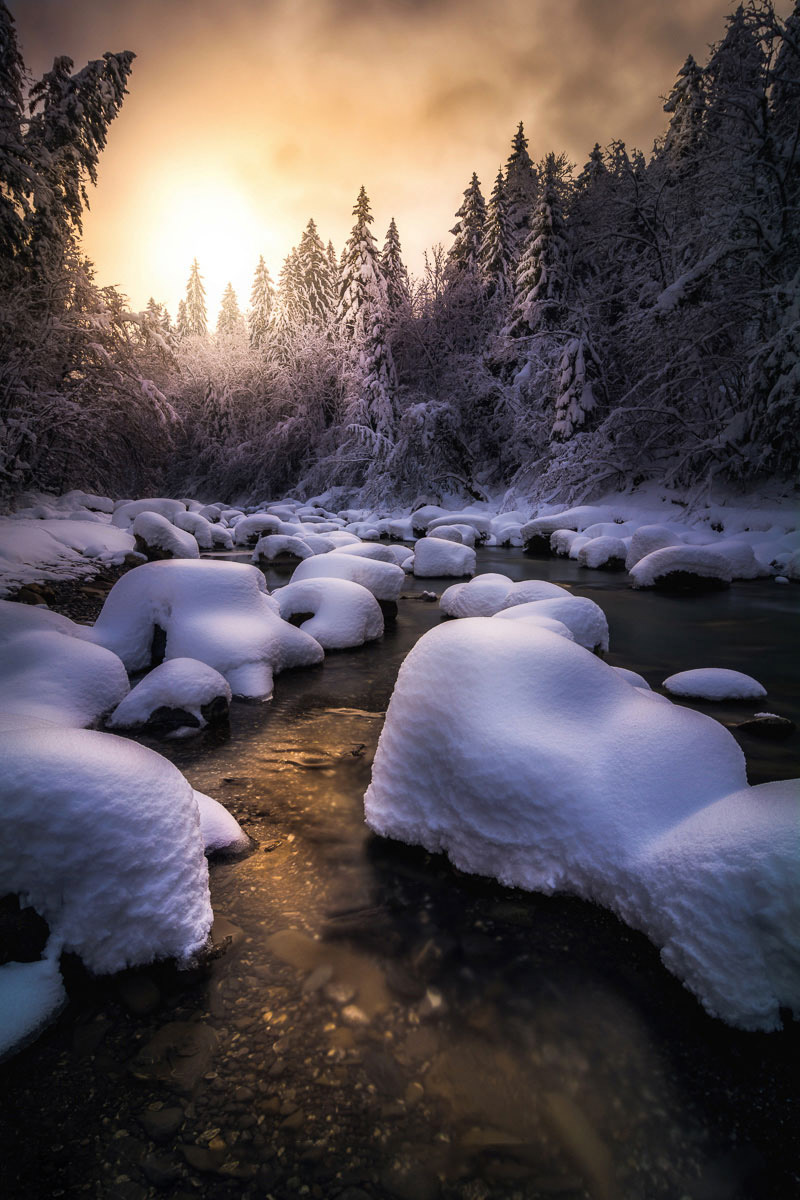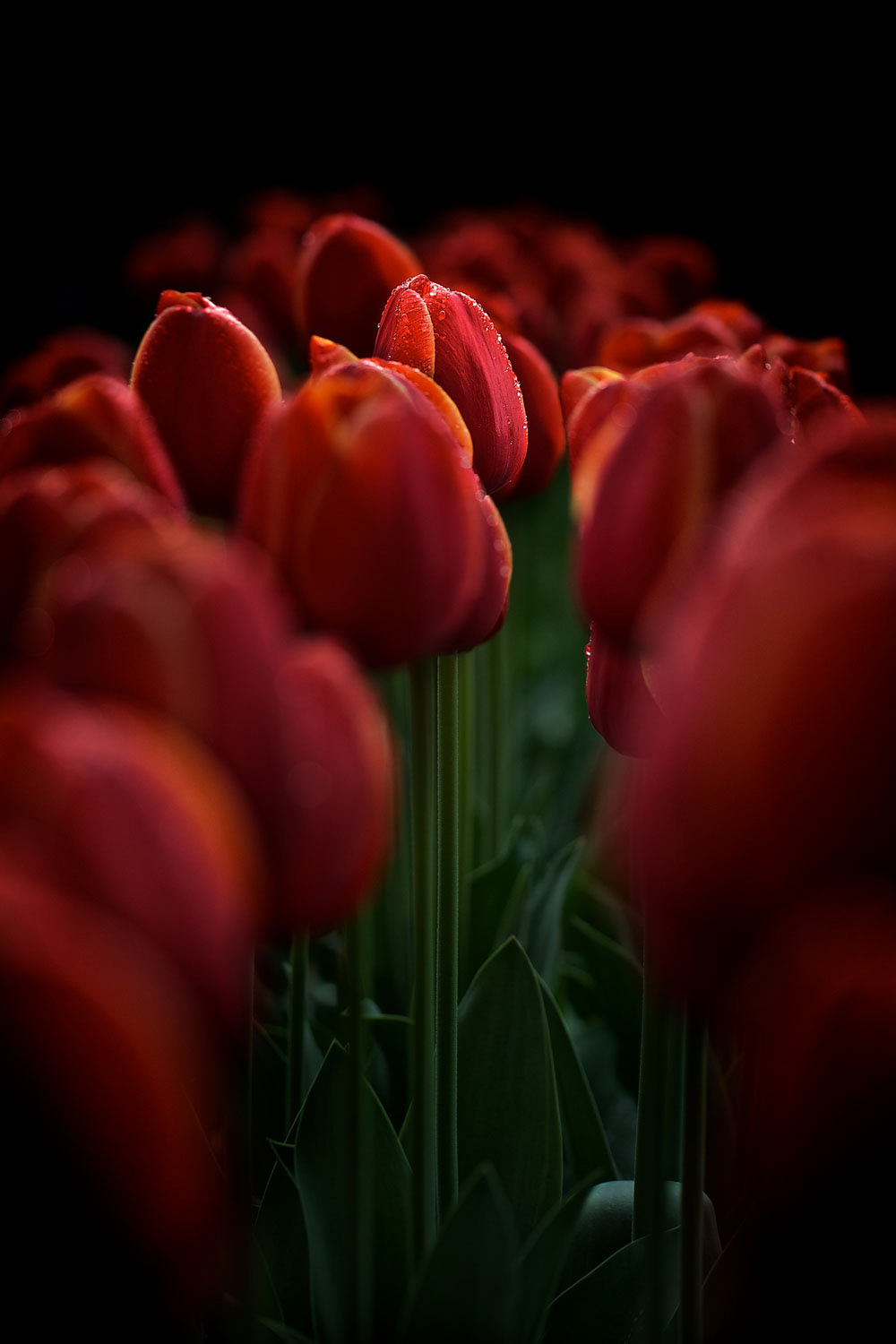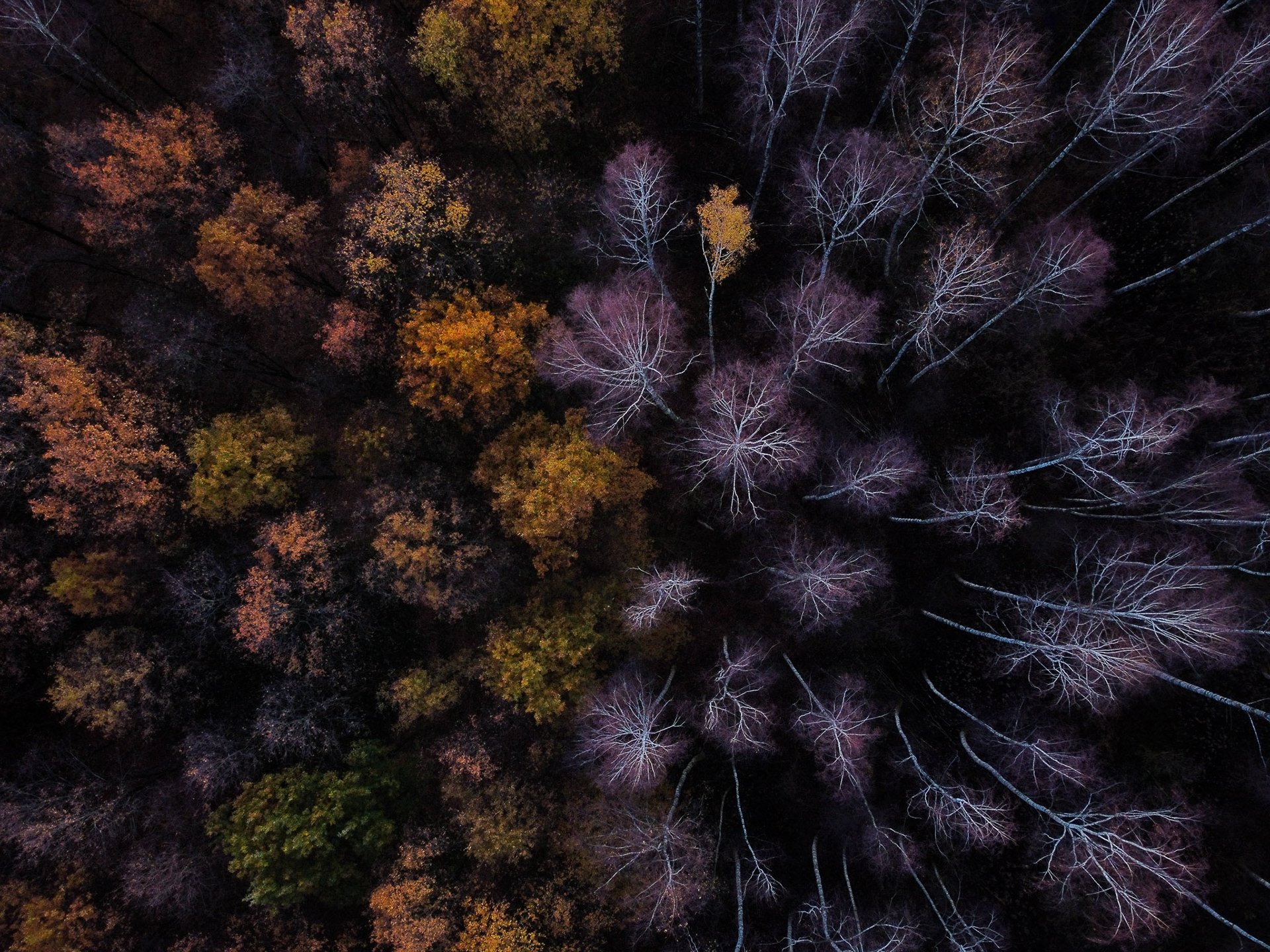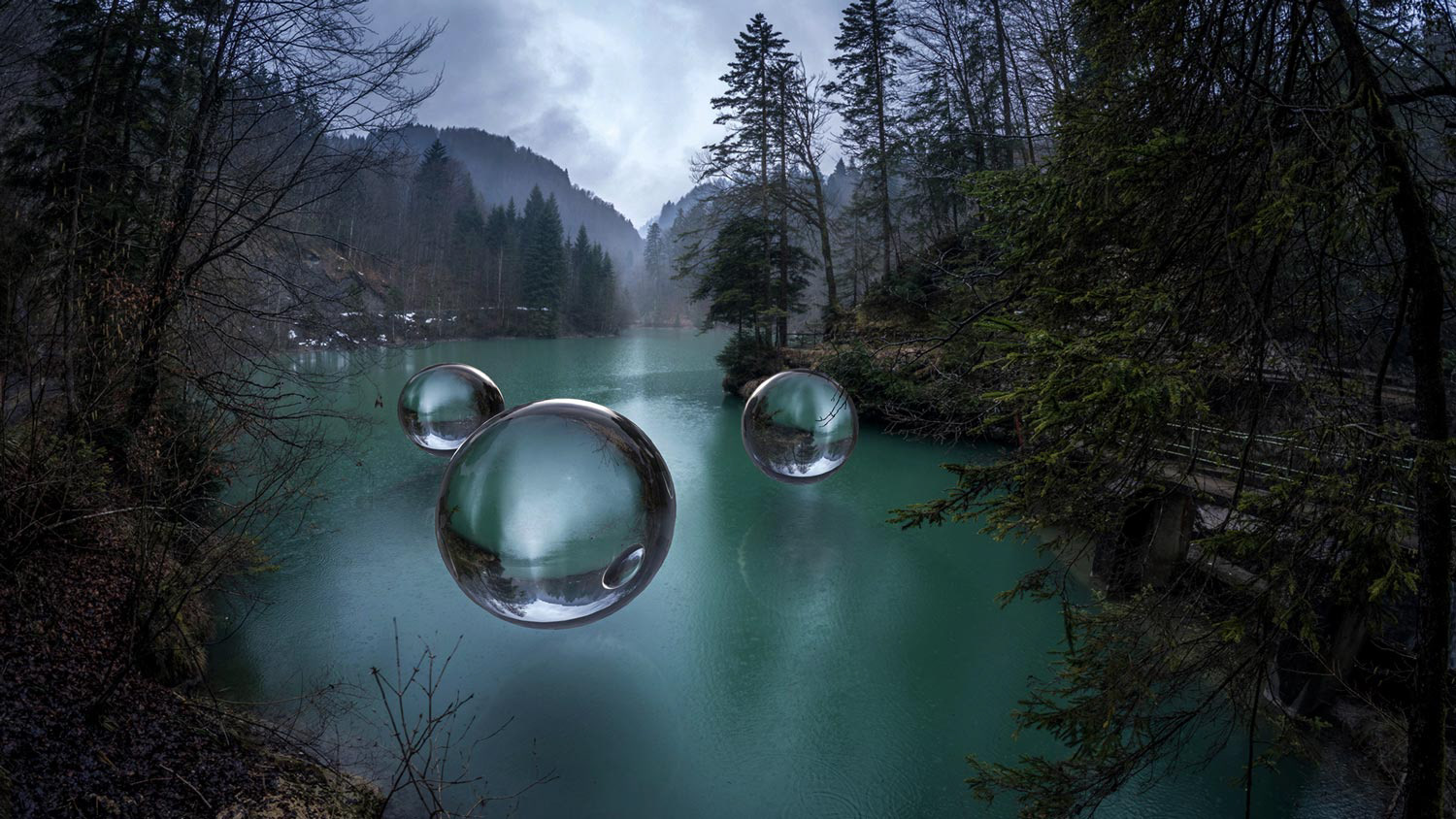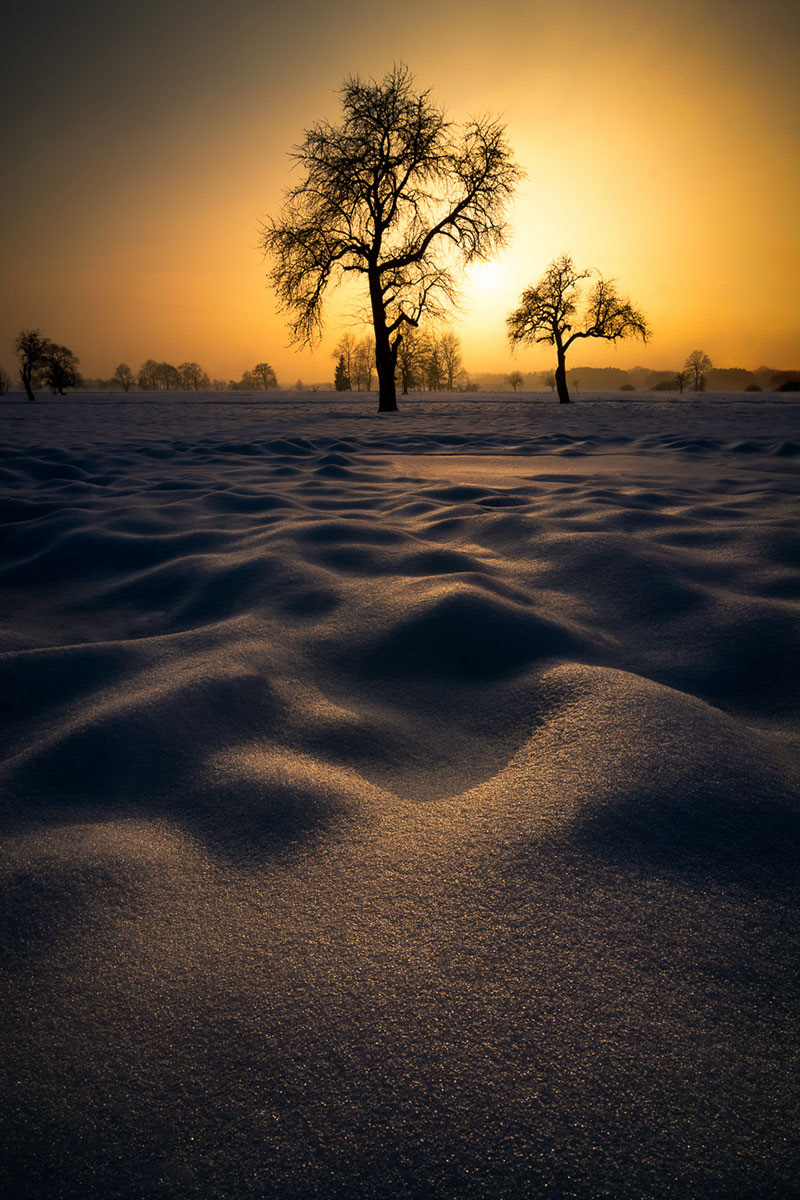 And last but not least I wave goodbye with my most famous photograph with some million views on those photography and social media platforms: