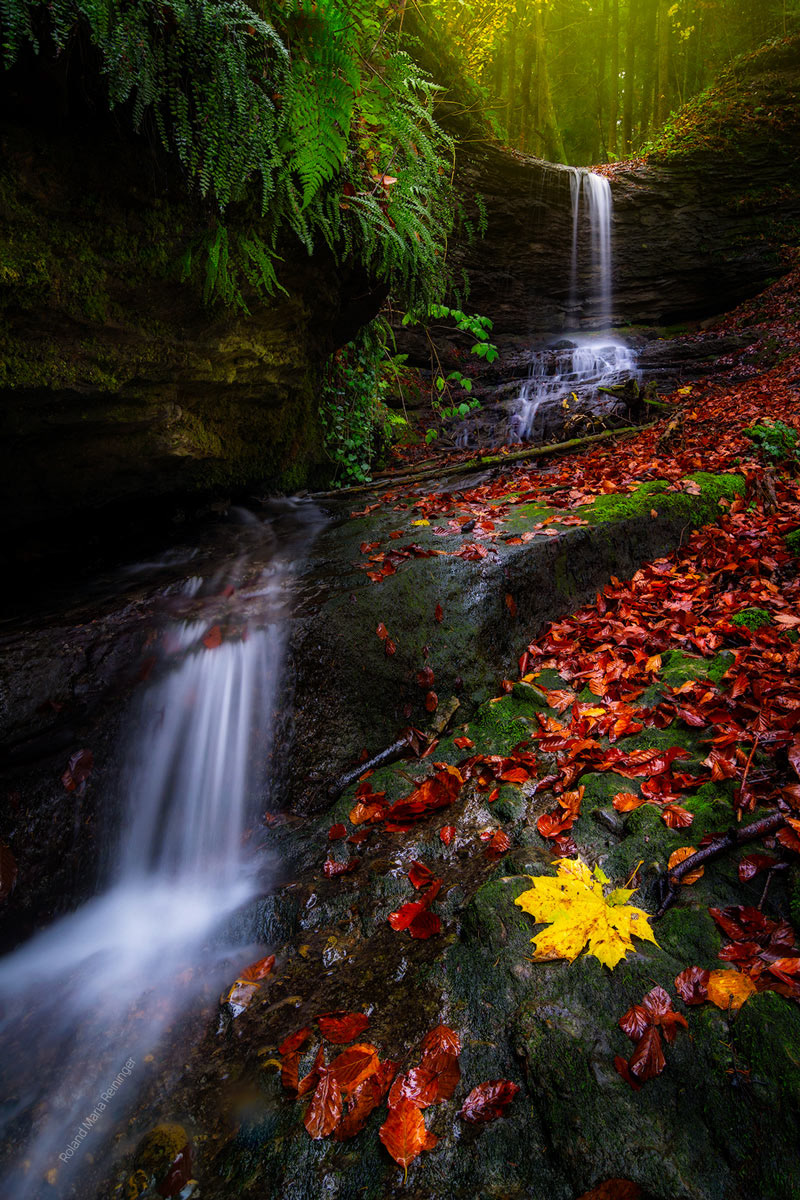 Welcome to RLAND 
A cosy place for finely selected imagery by Roland Maria Reininger 
You're warmly invited to enjoy a variety of my favorite professional and personal photographs, edits and composings, computer generated images and graphic works. And maybe I'll sneak in some product designs, 3D renderings and videography, too. Let's see. If this is not what you are looking for just move over to my other cosy places for 
professional design stuff (AgenturRosa)
 or that
awesome tattoo machine (BlackGold)
. And somewhere here you'll find those social media links, if that is your thing. However, don't hesitate to 
contact me
any time in any way for any reason. Together we'll find a way to achieve quite anything. Or just leave safely in a minute if you came here by mistake - have a good journey and enjoy what you do. So let's start the journey with some landscapes: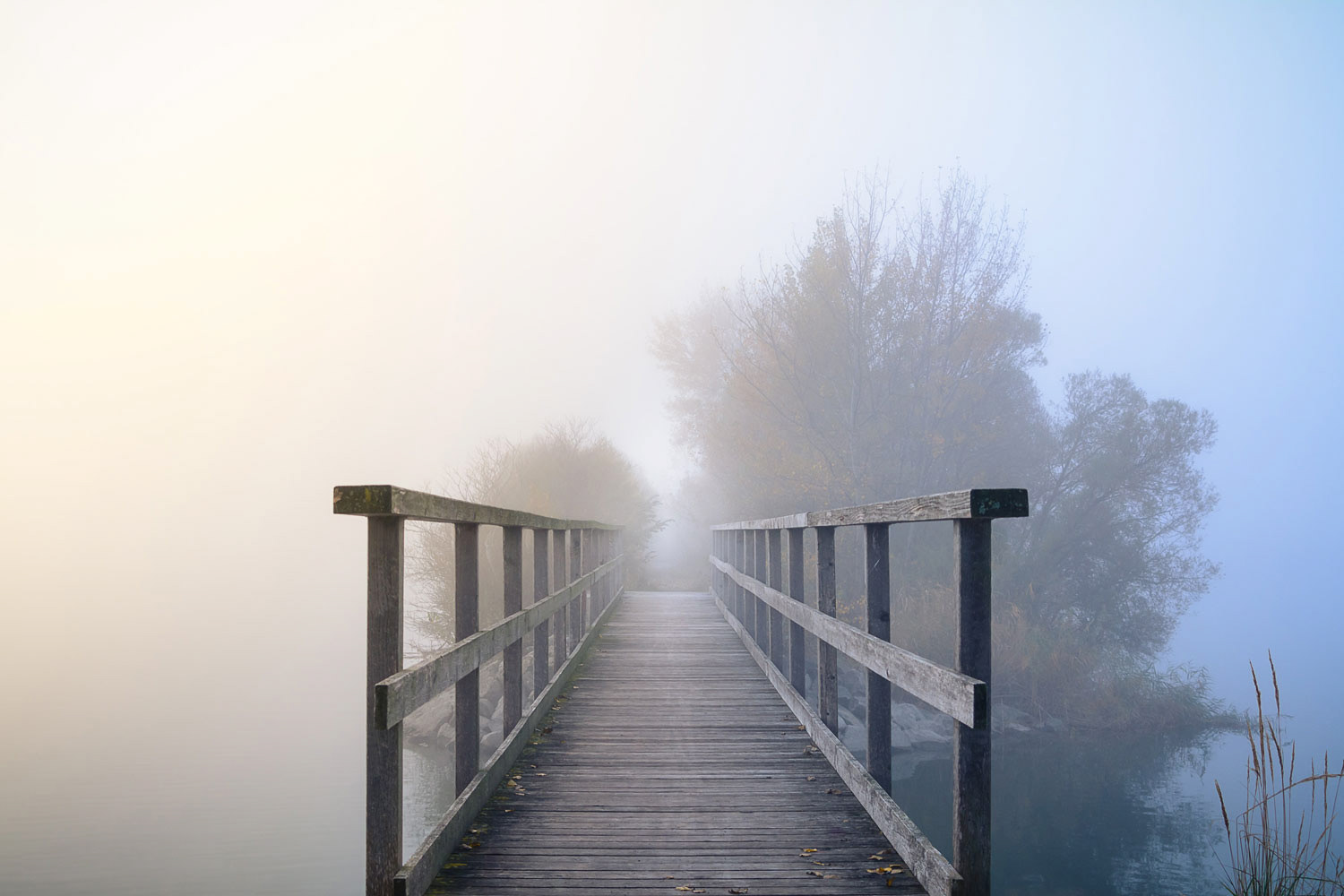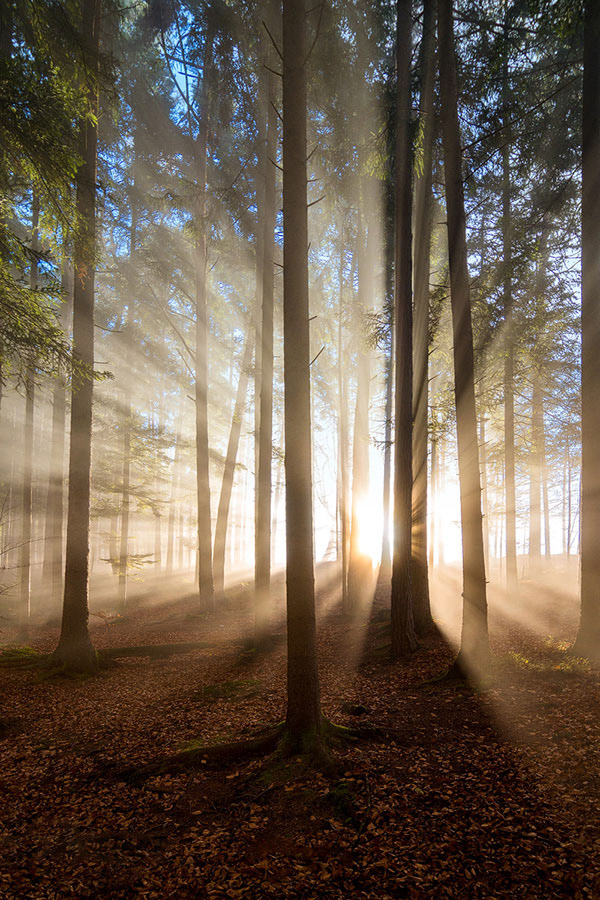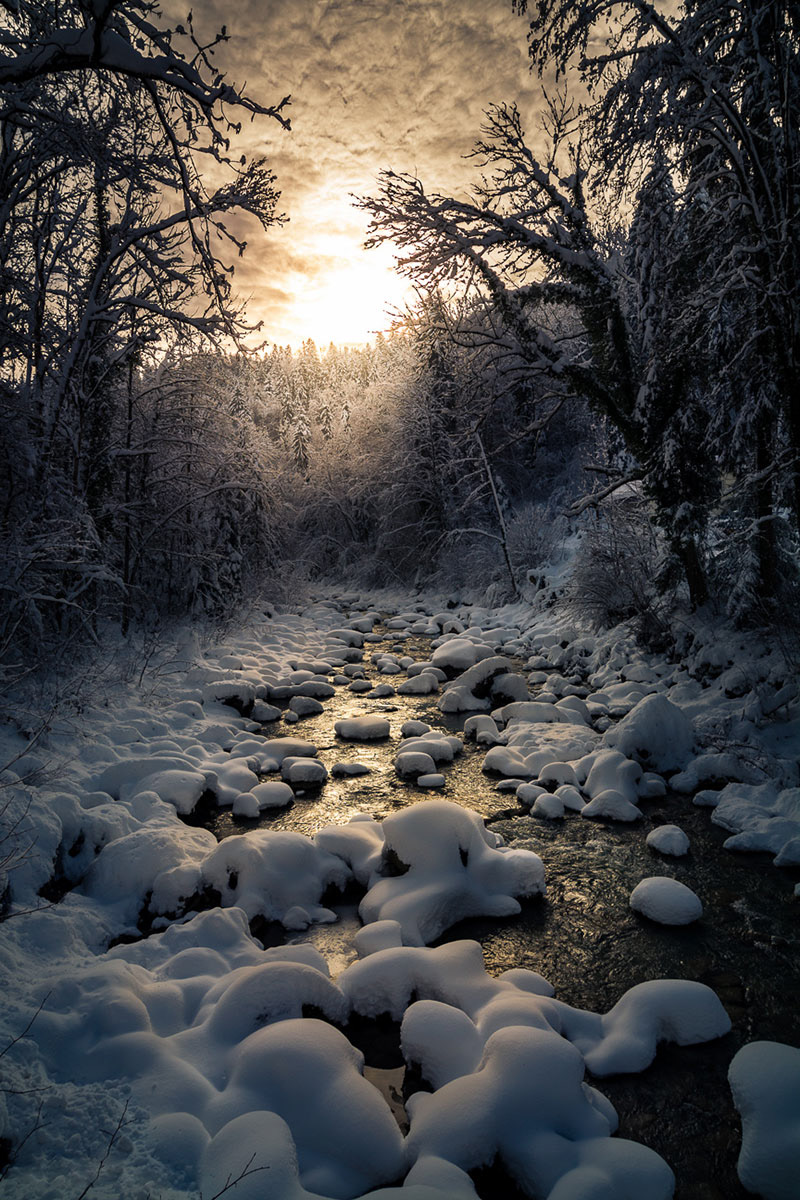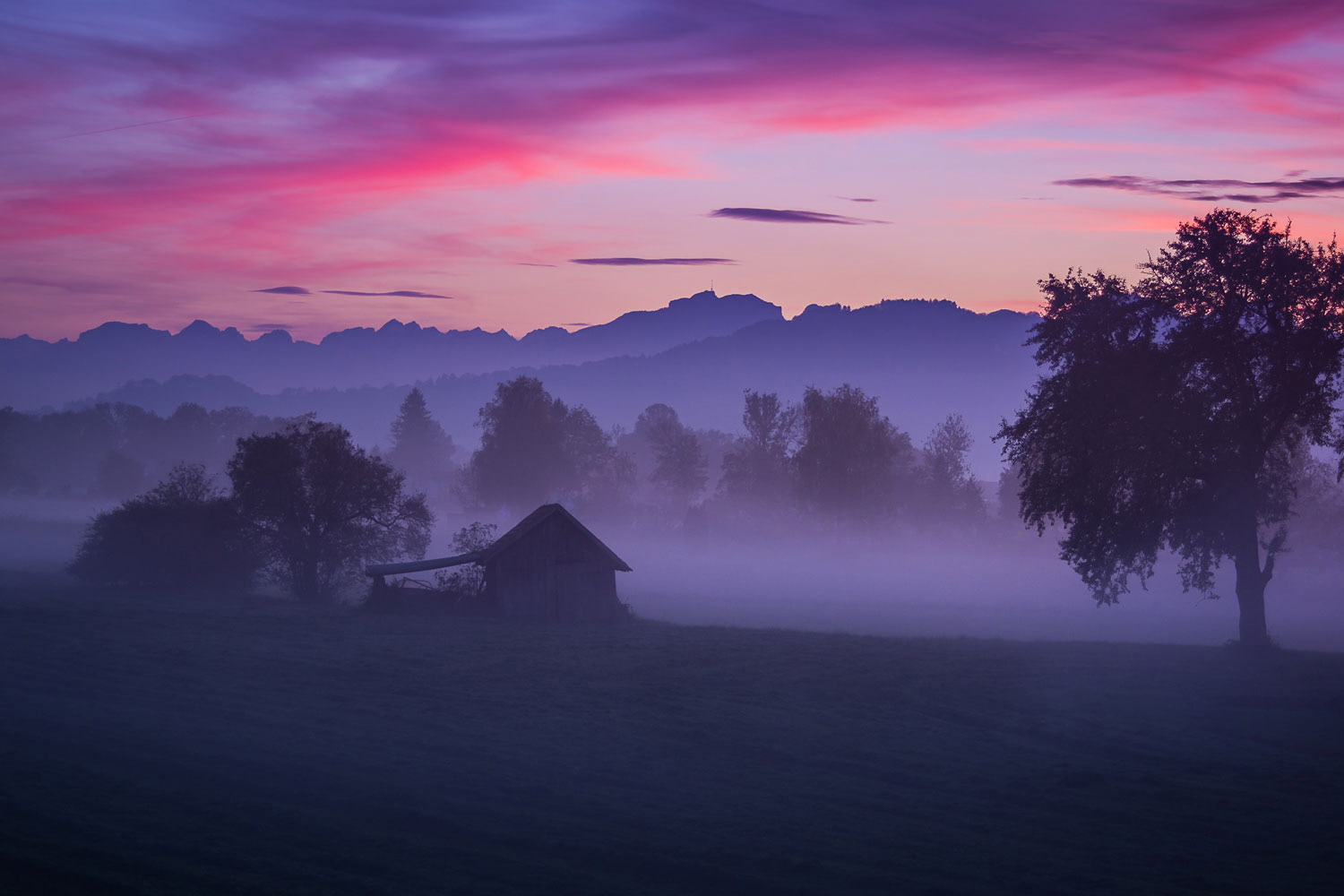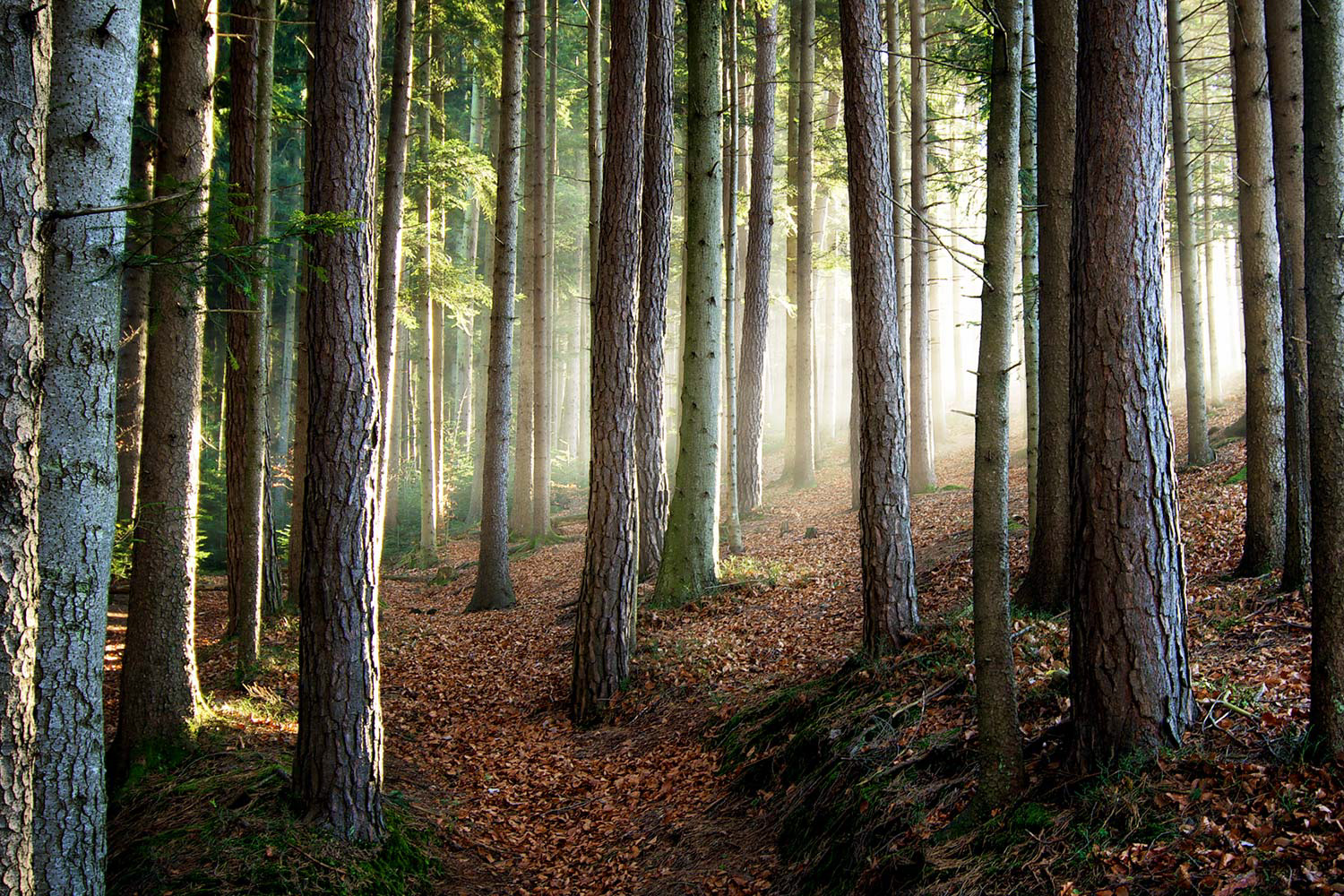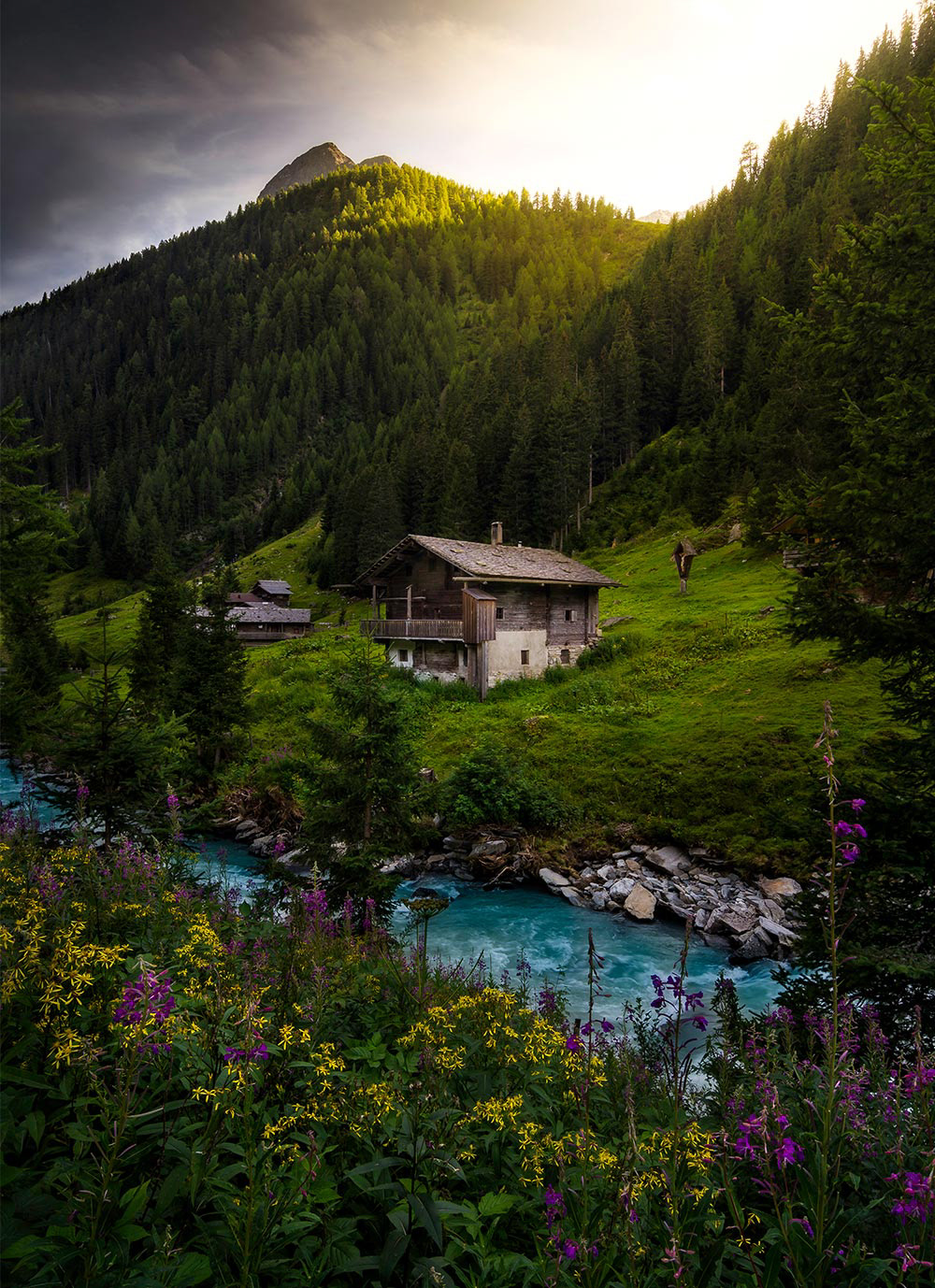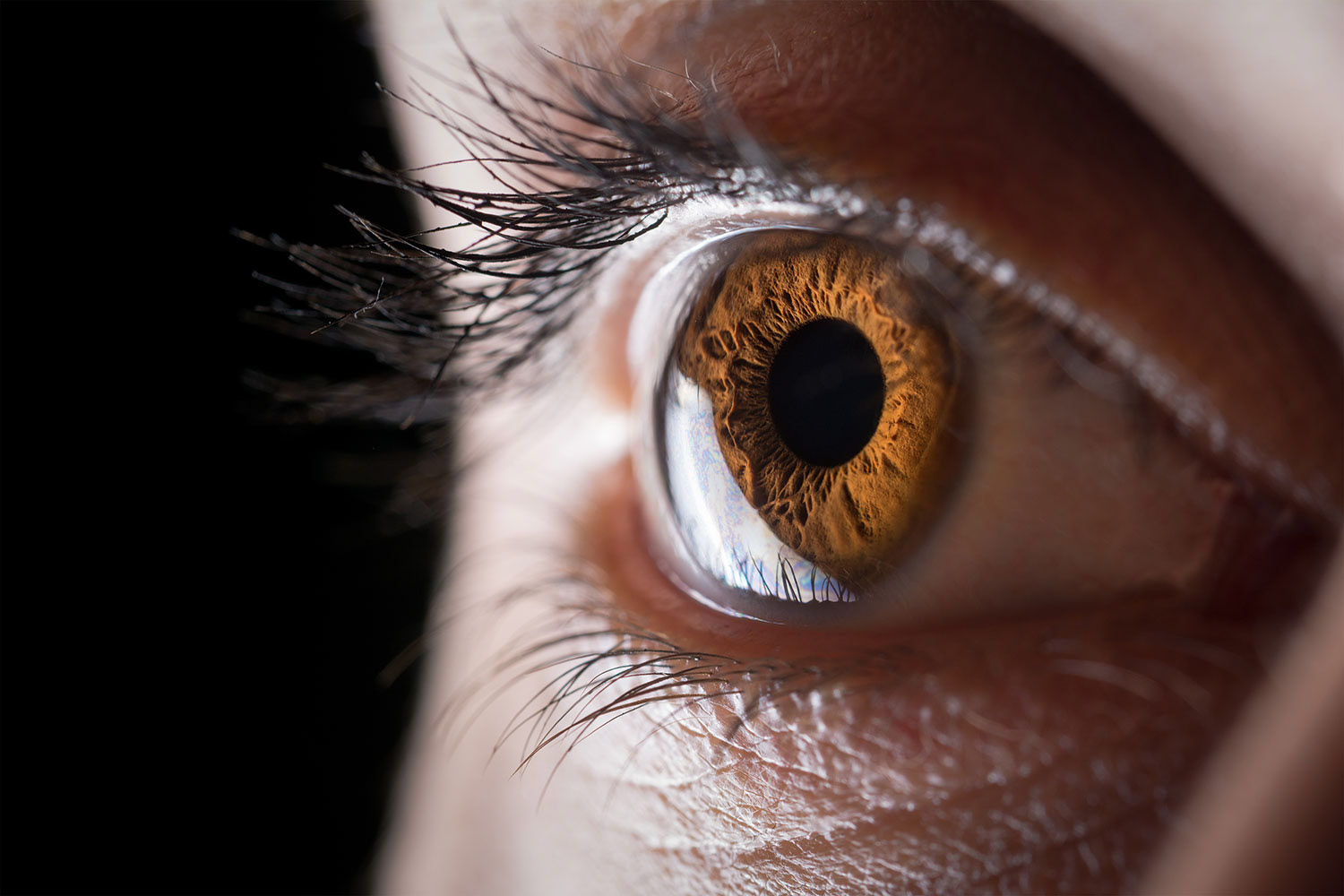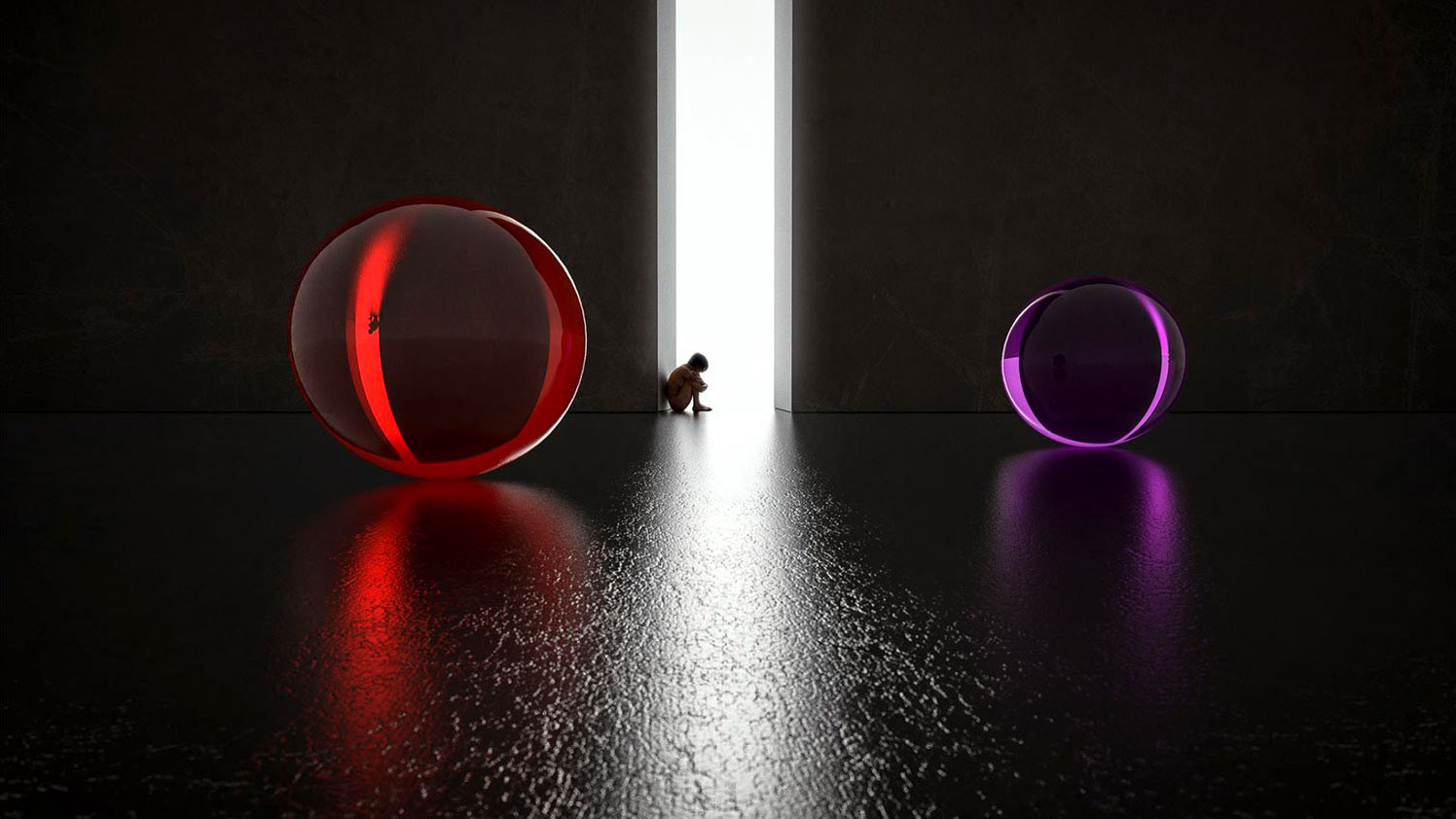 Yes, and that's some CGI.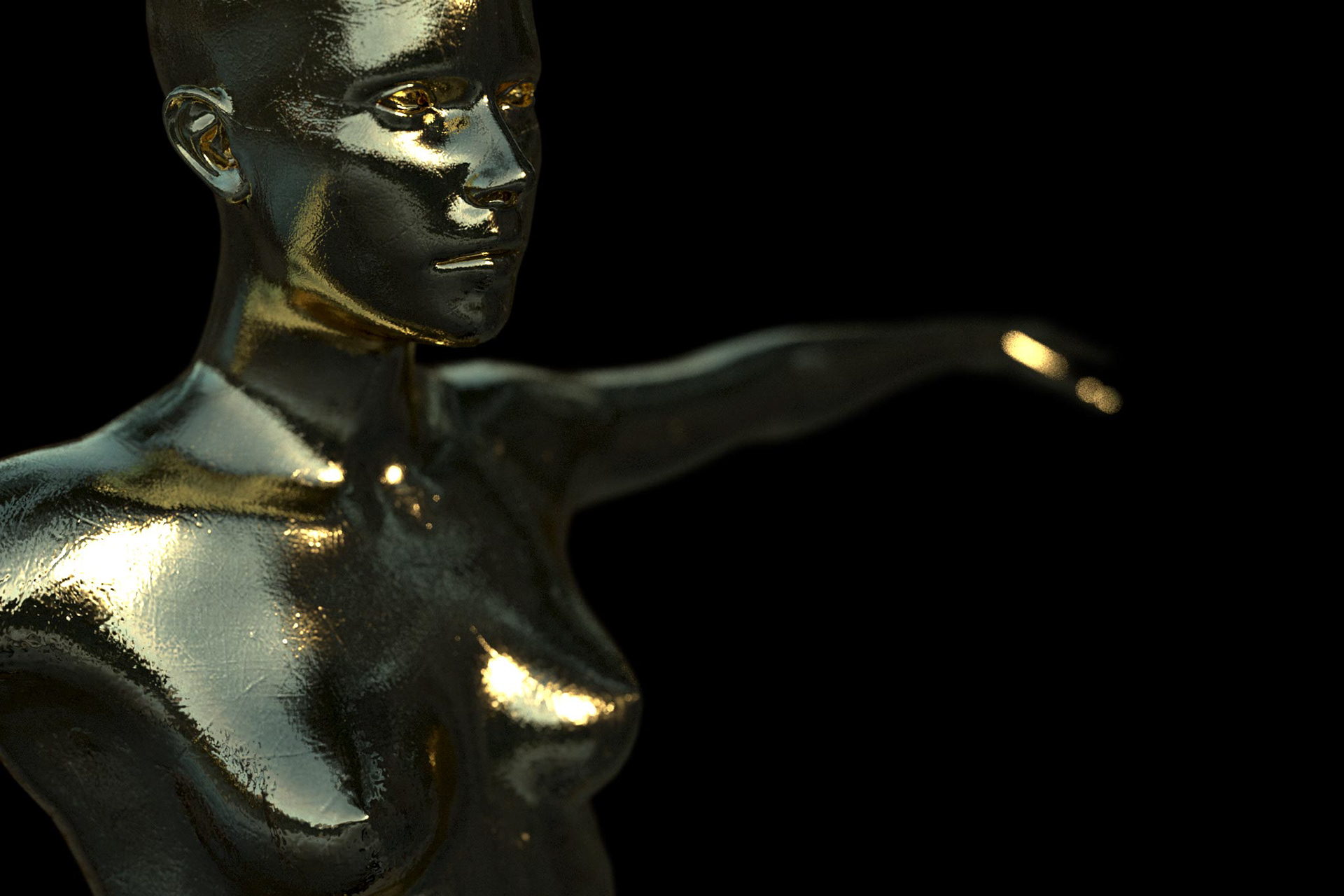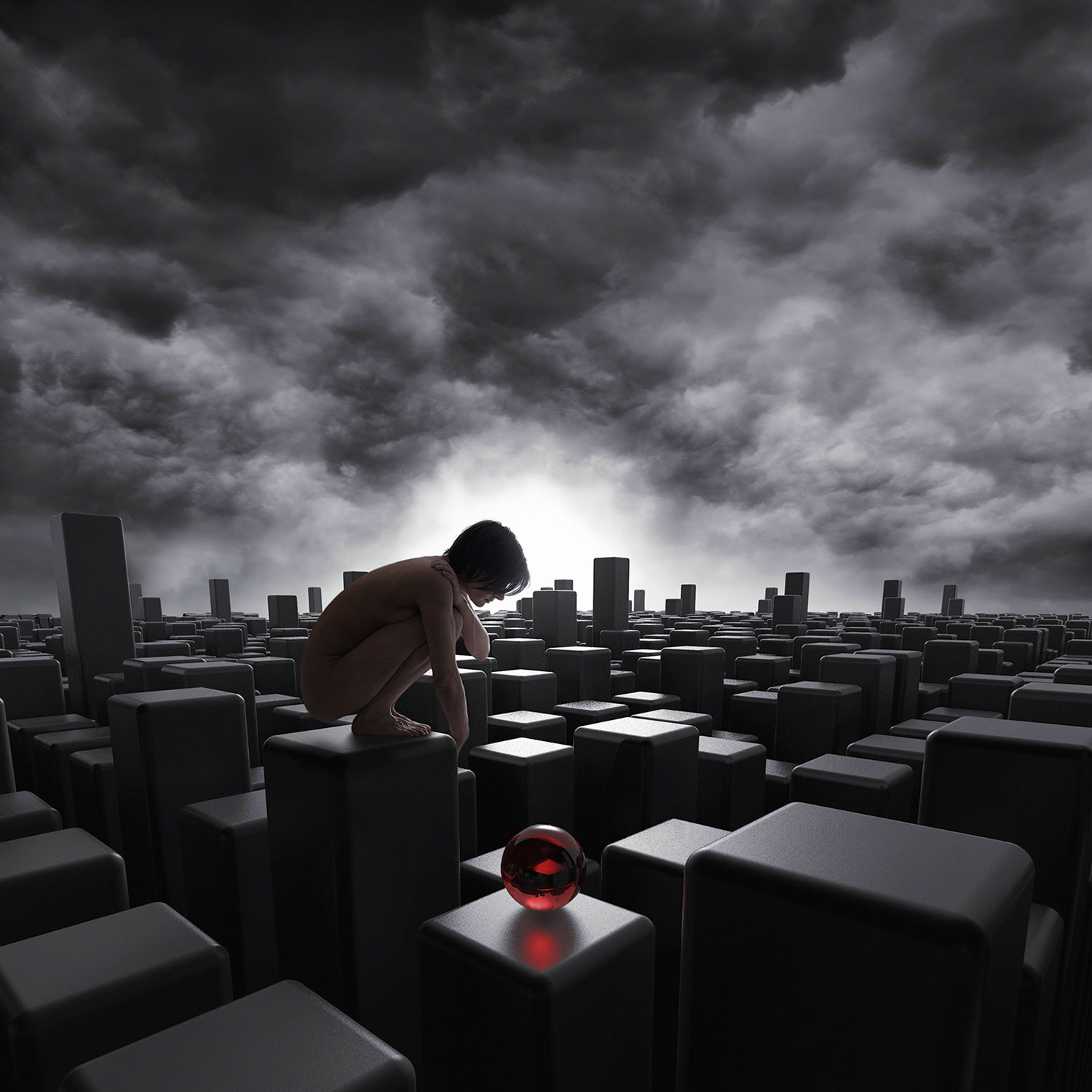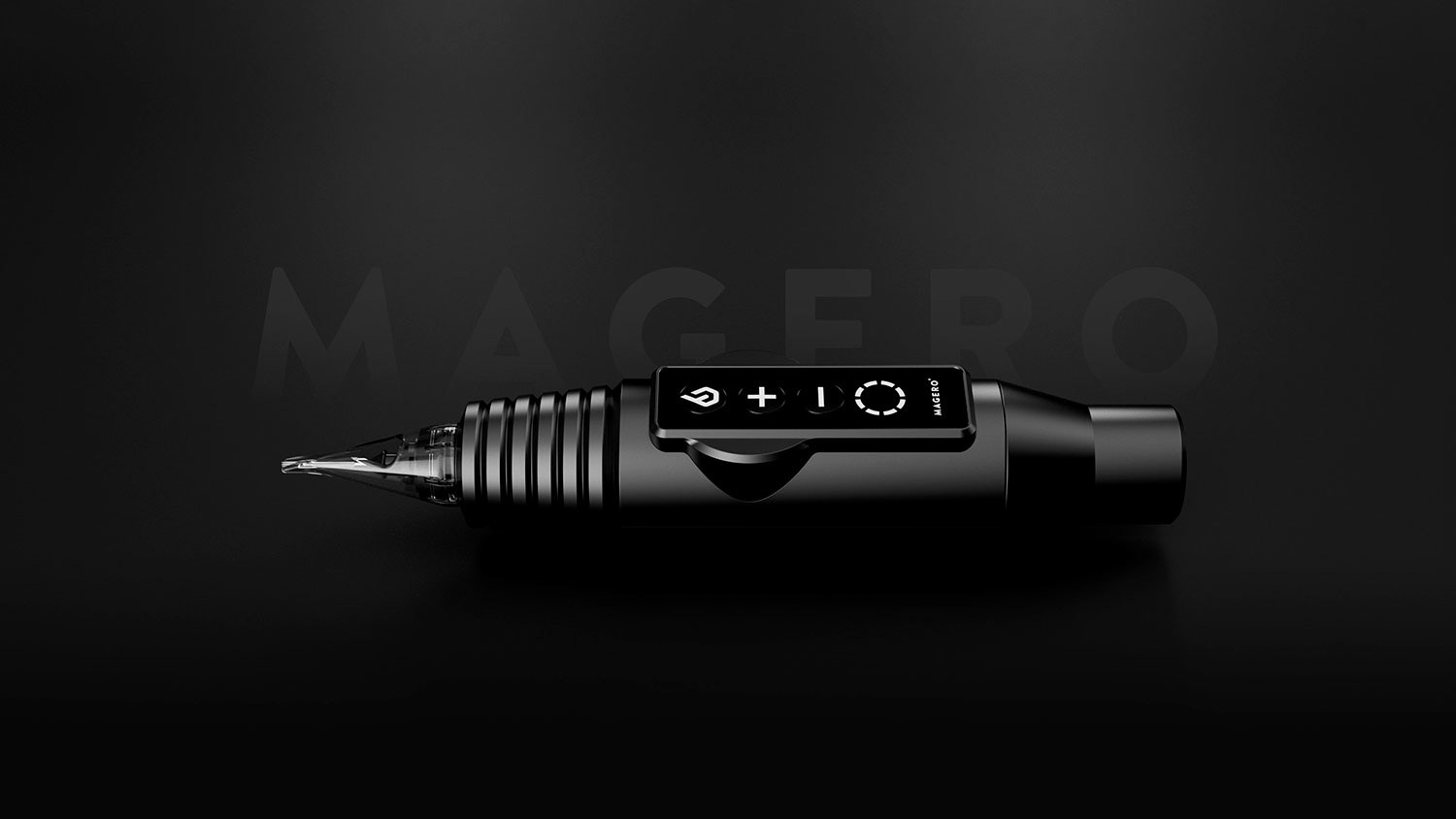 And drumroll please: the following image won a Honorable Mention (category Abstract) at the 7th Color Awards Photography Masters Cup! And another five photographs of mine were nomiated in the categories Abstract, Still Life and Wild Life. Yay!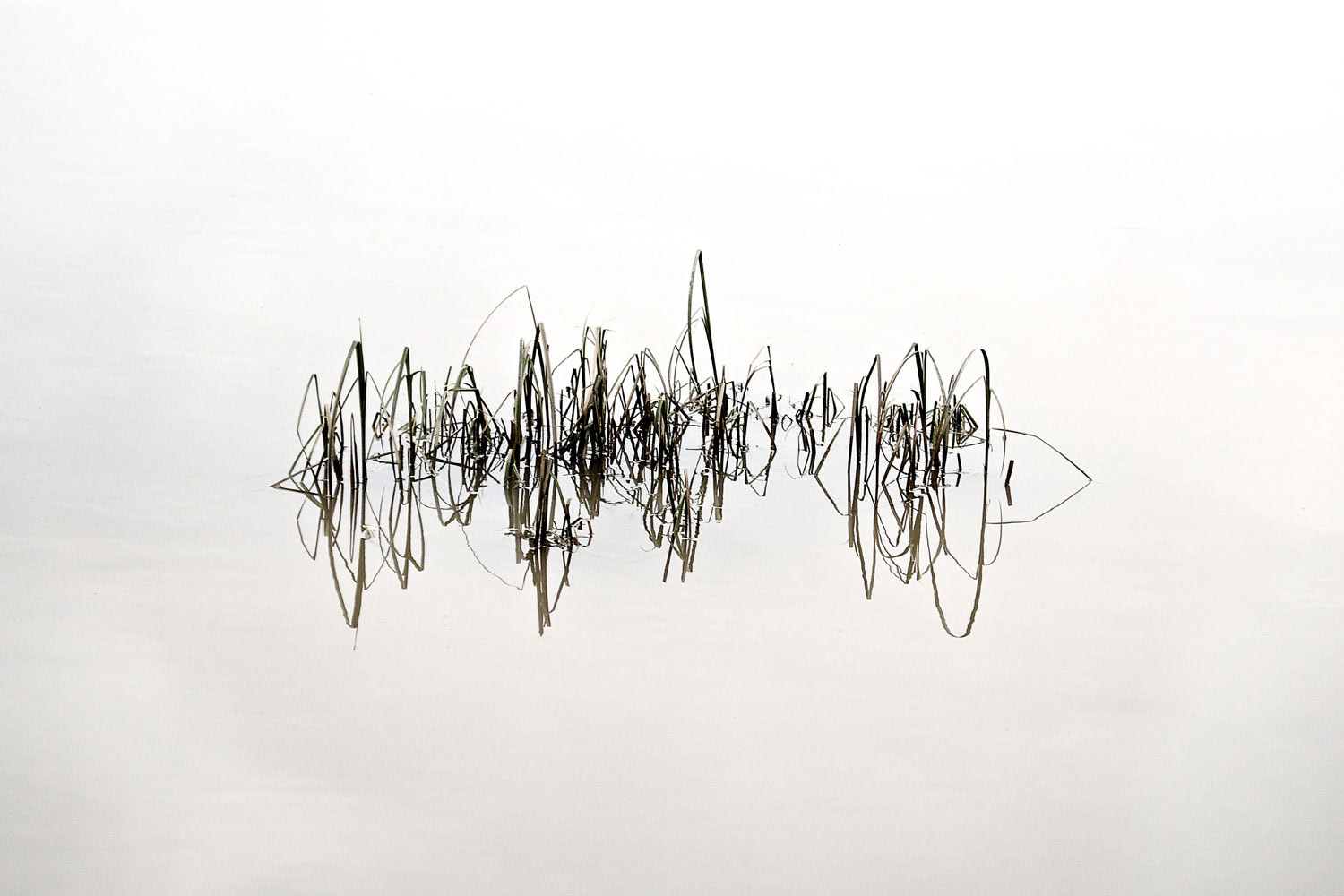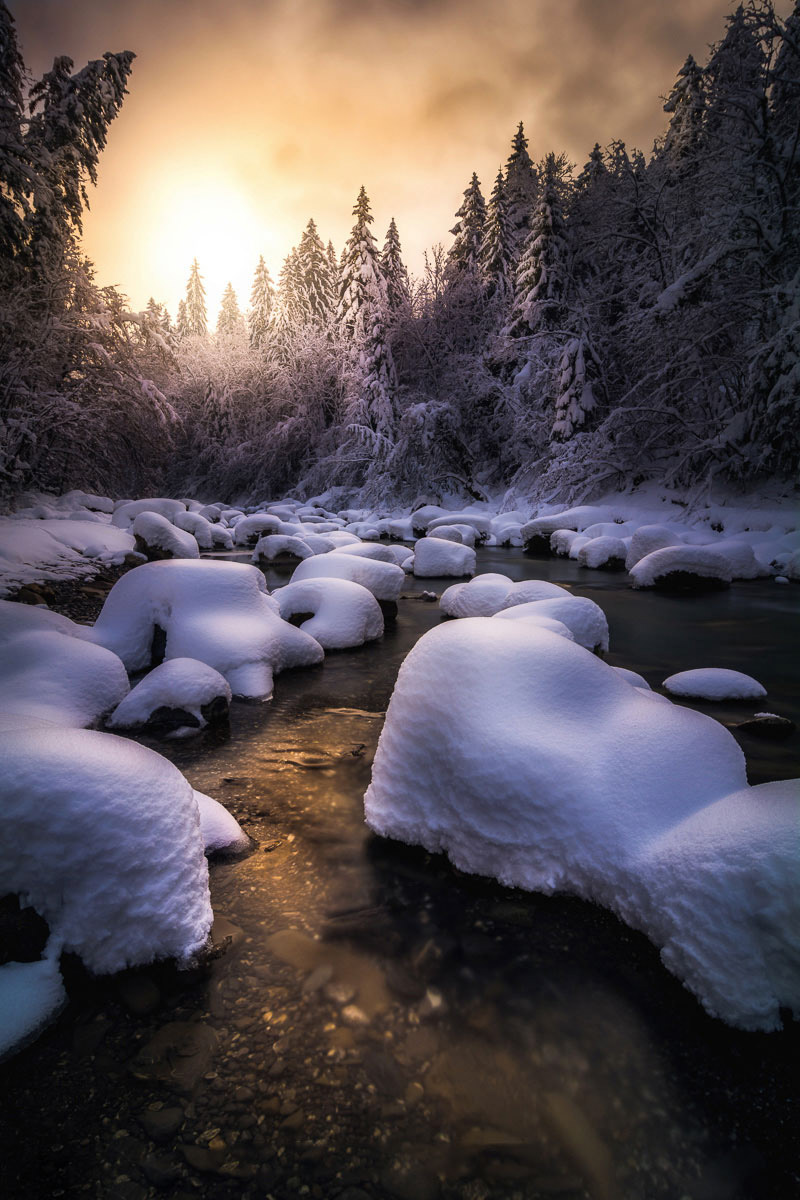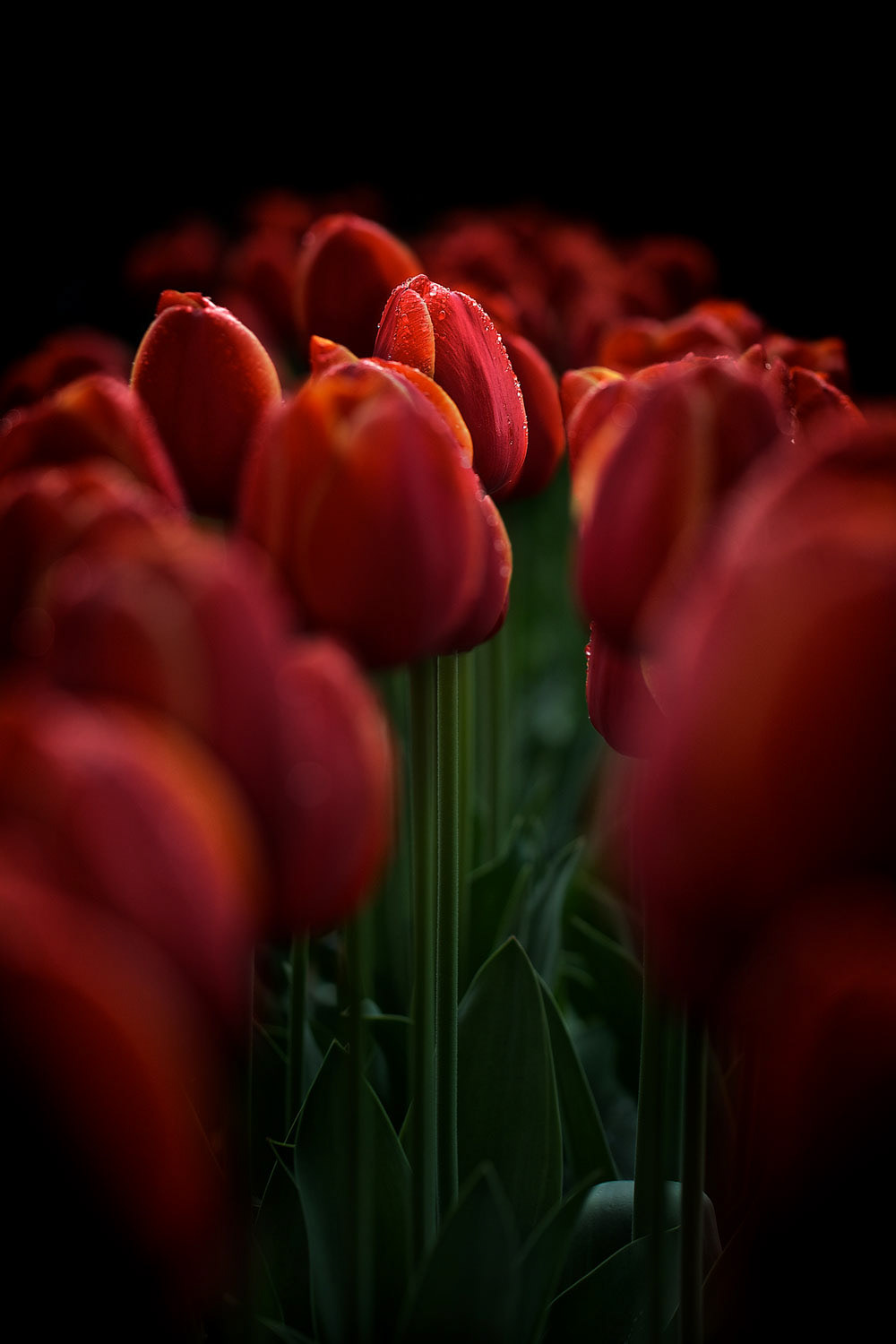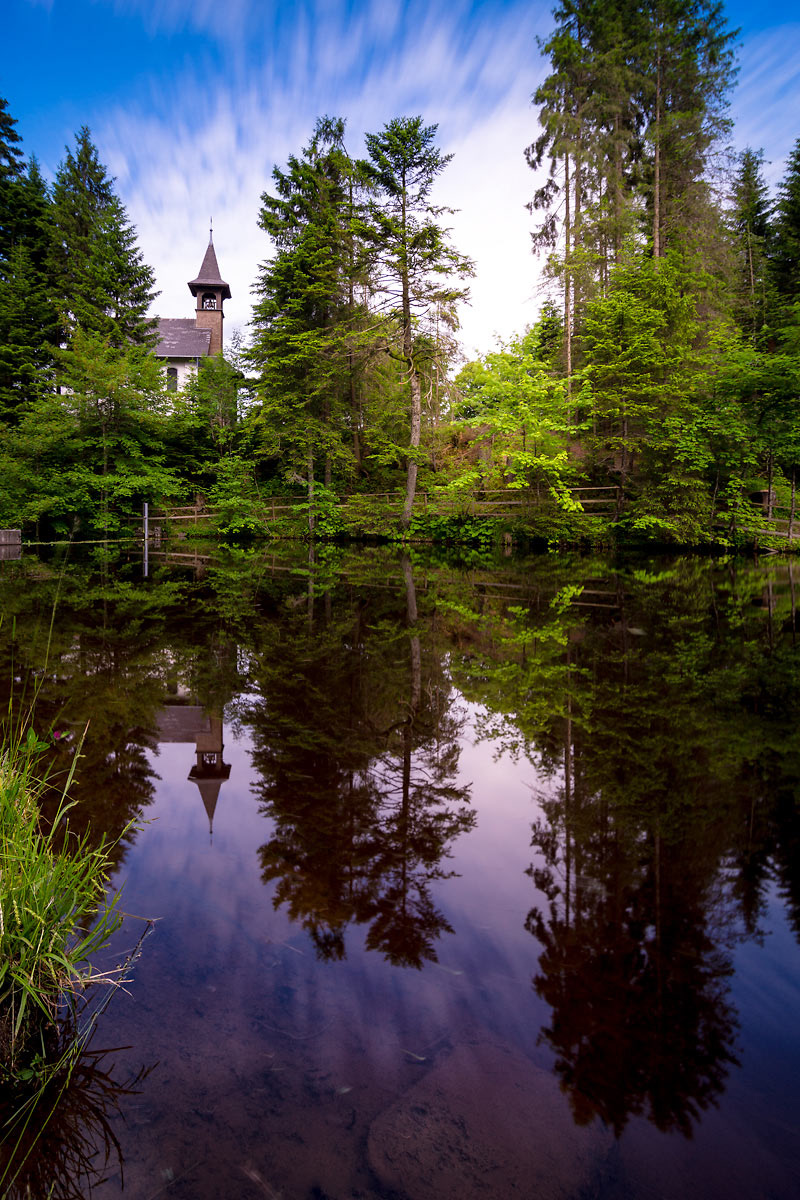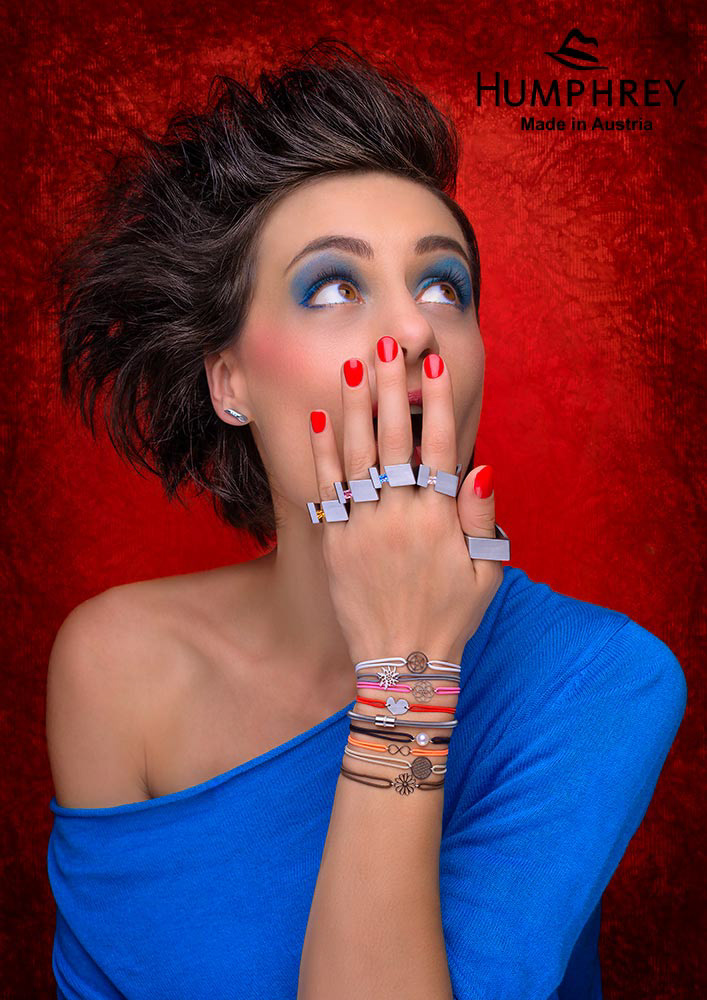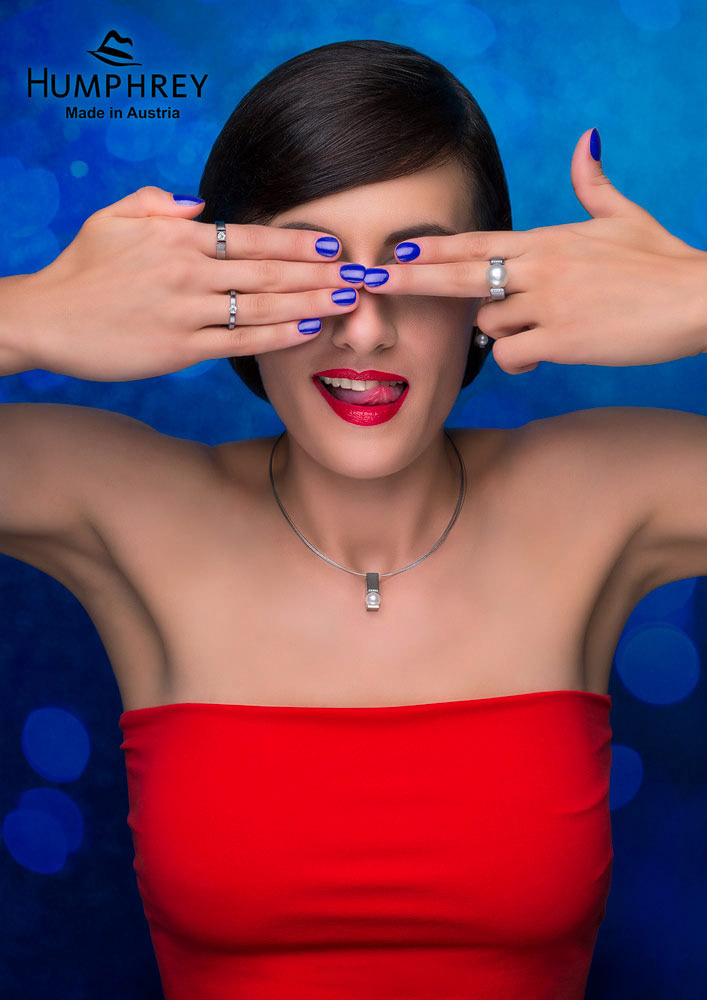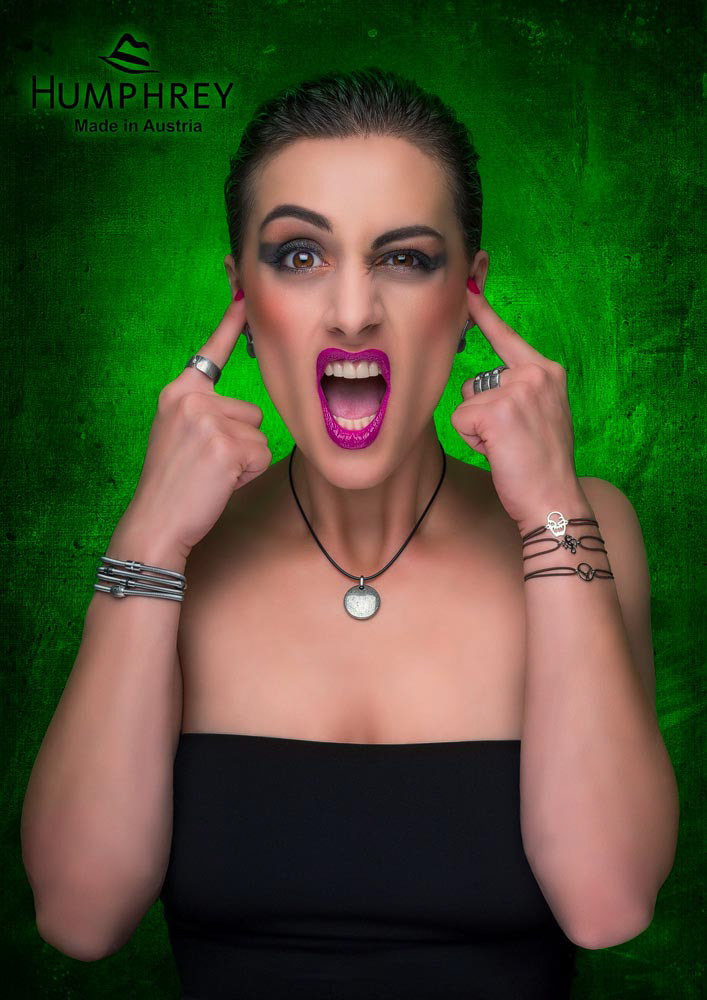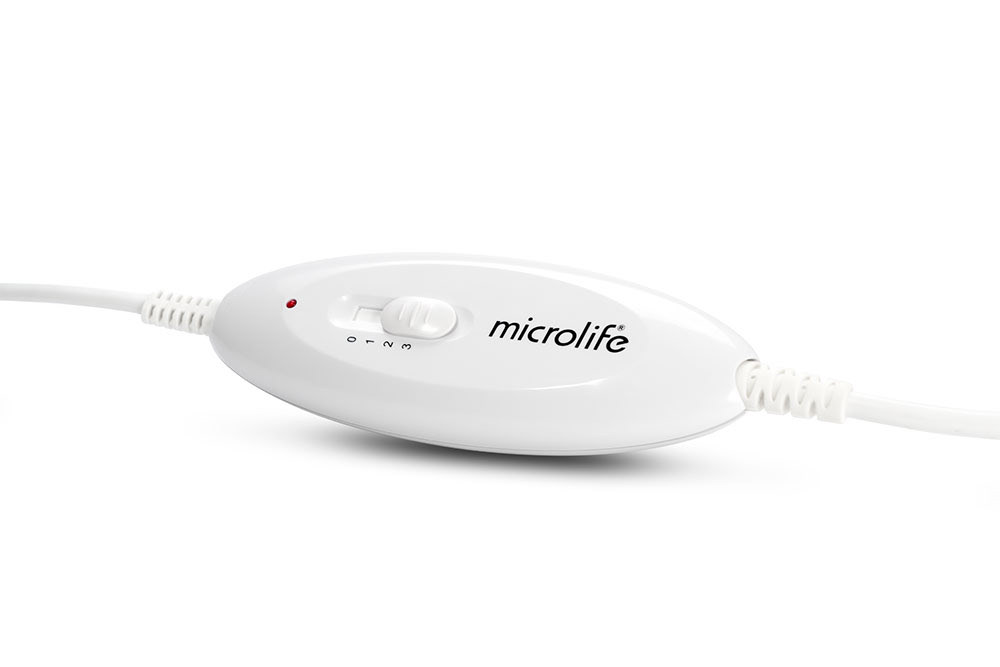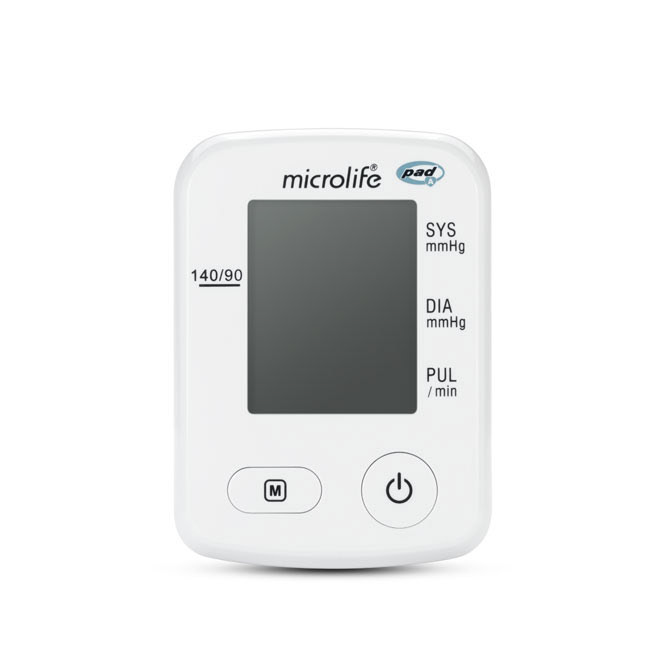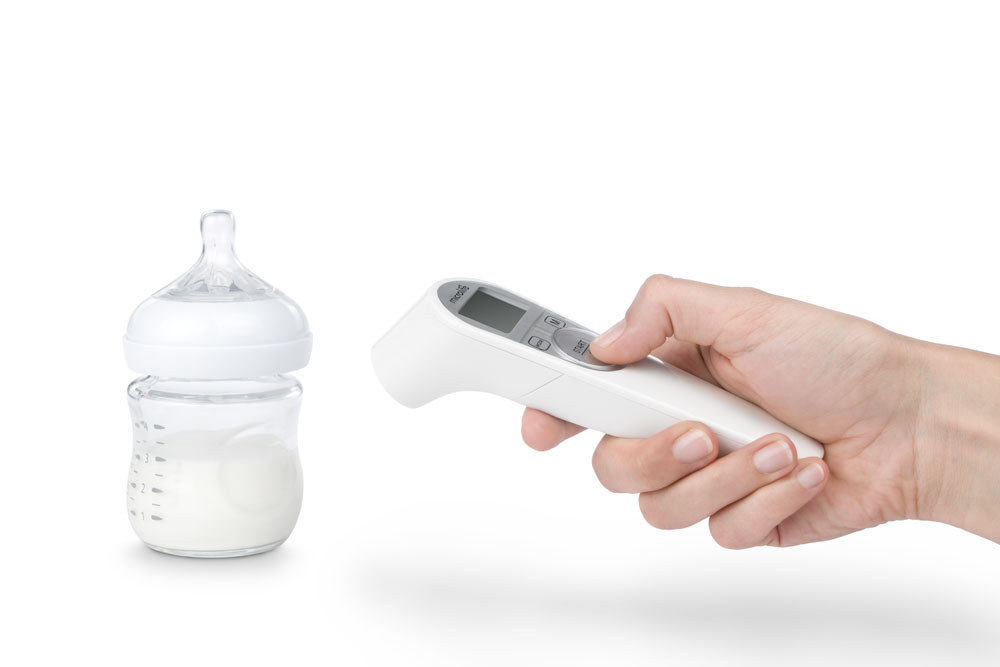 And that project was a nice one, too. I designed the award itself, 3Dprinted 70 pieces and made this making of video: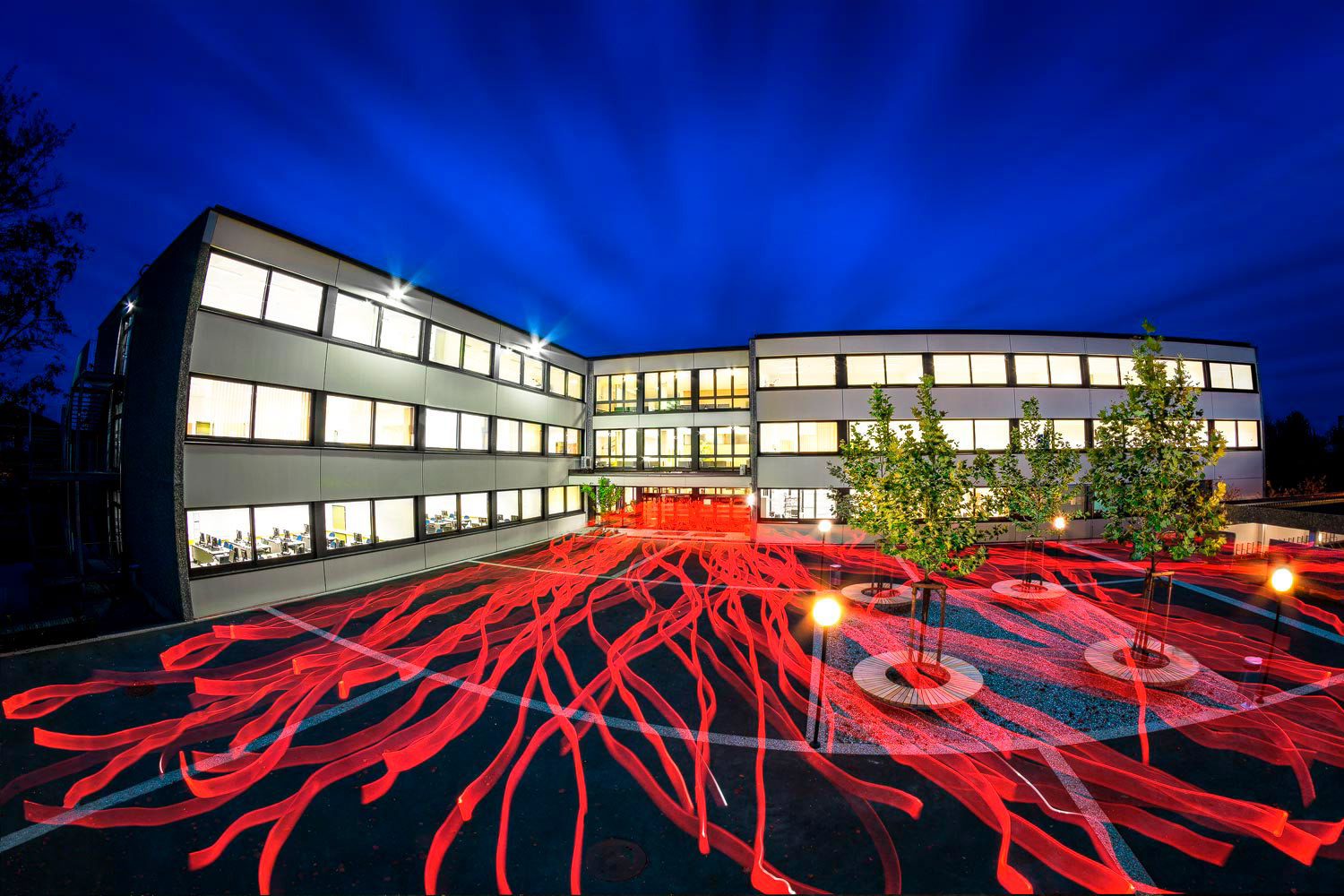 Okay, that was just a short excursion into some of my commercial works. Want to see more? Please head over to
AgenturRosa.com
. So for now and here let's continue with some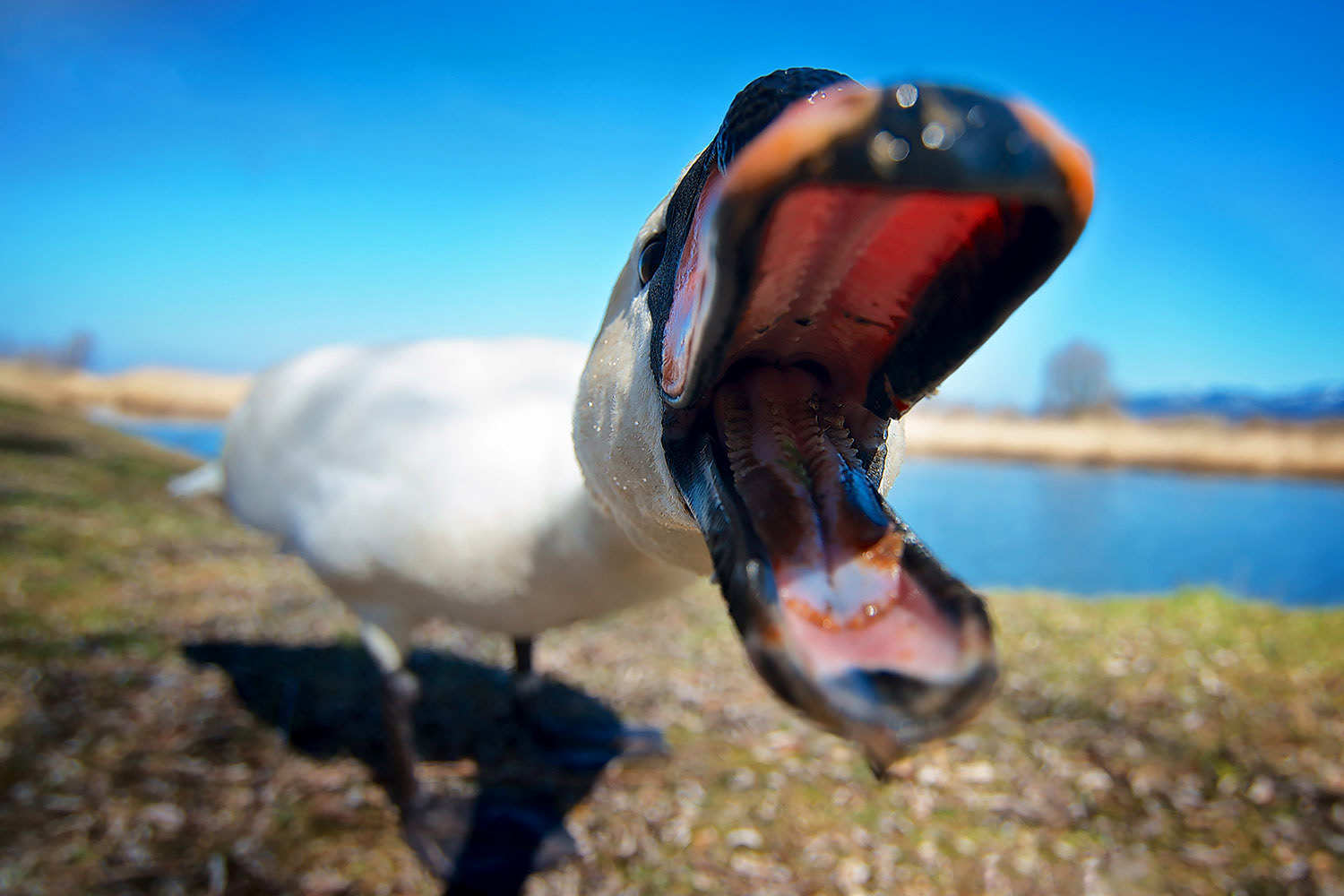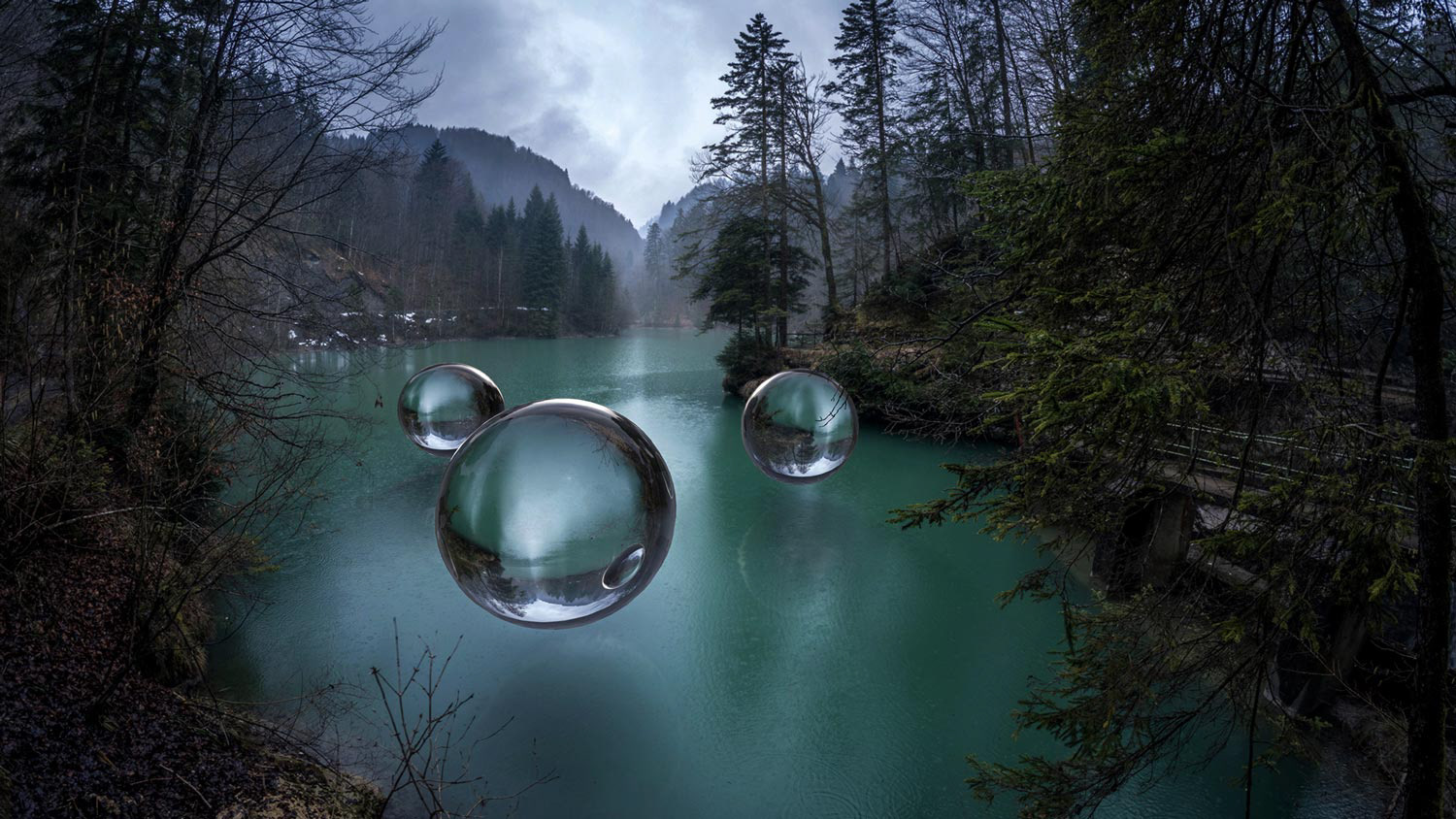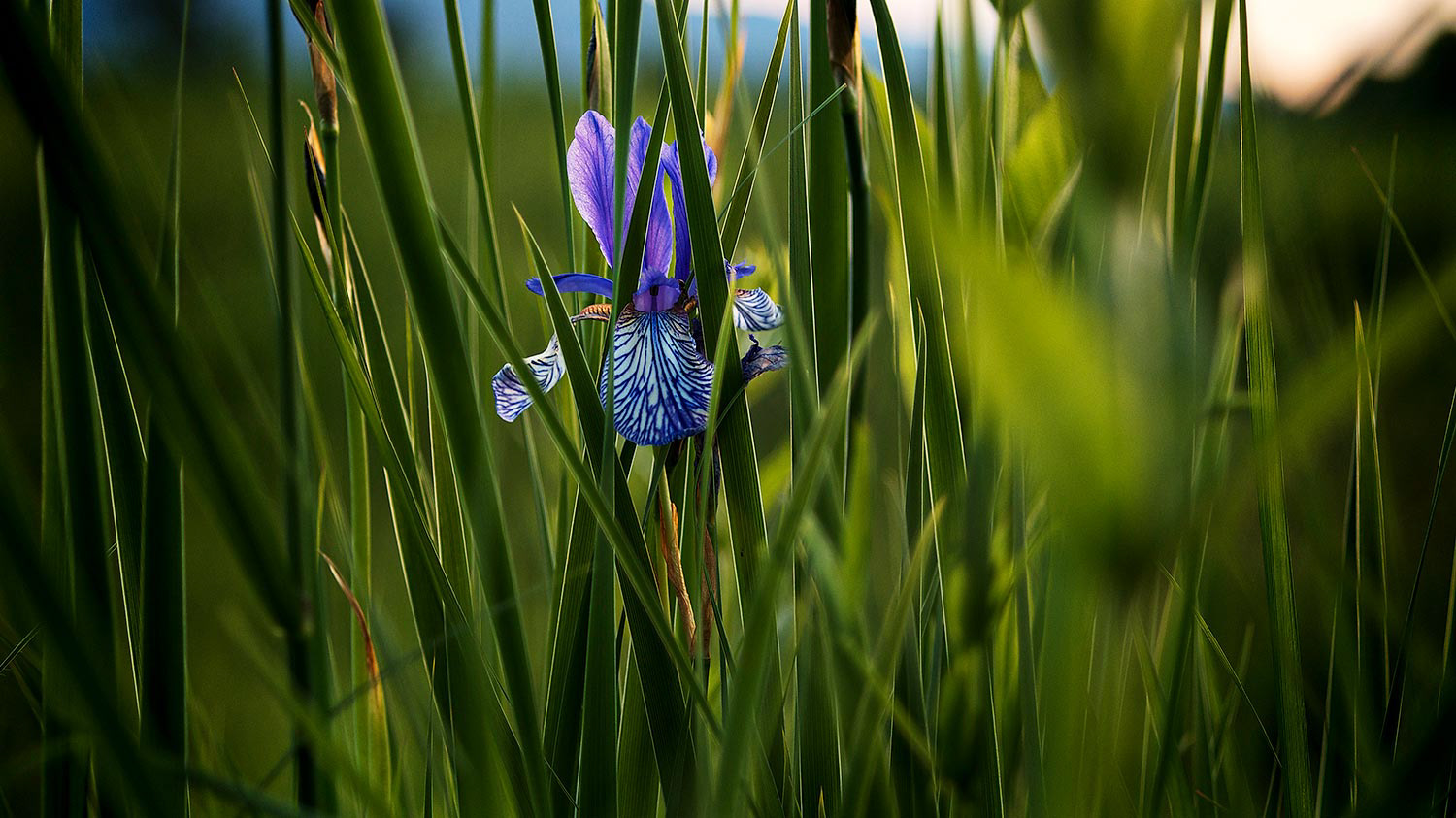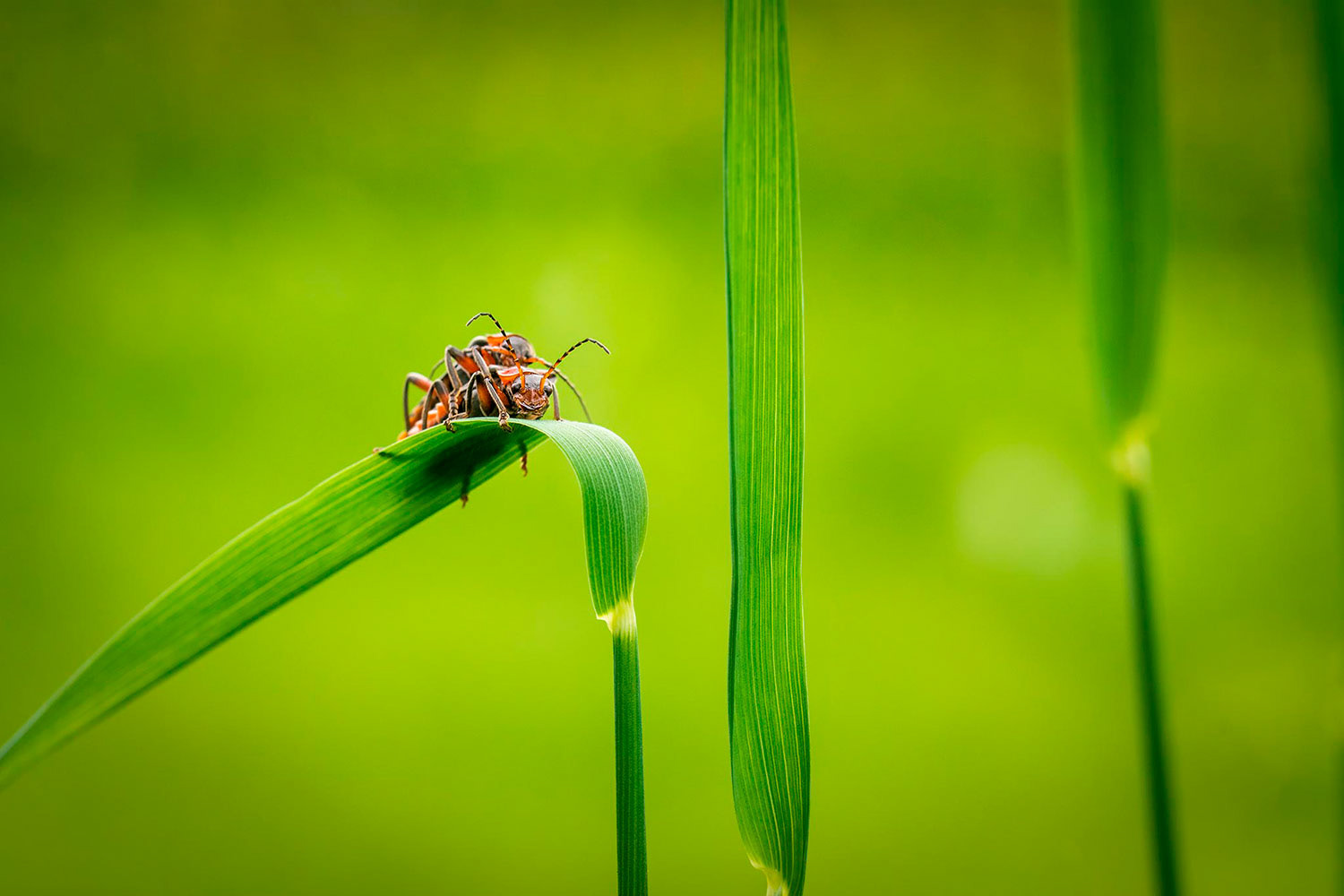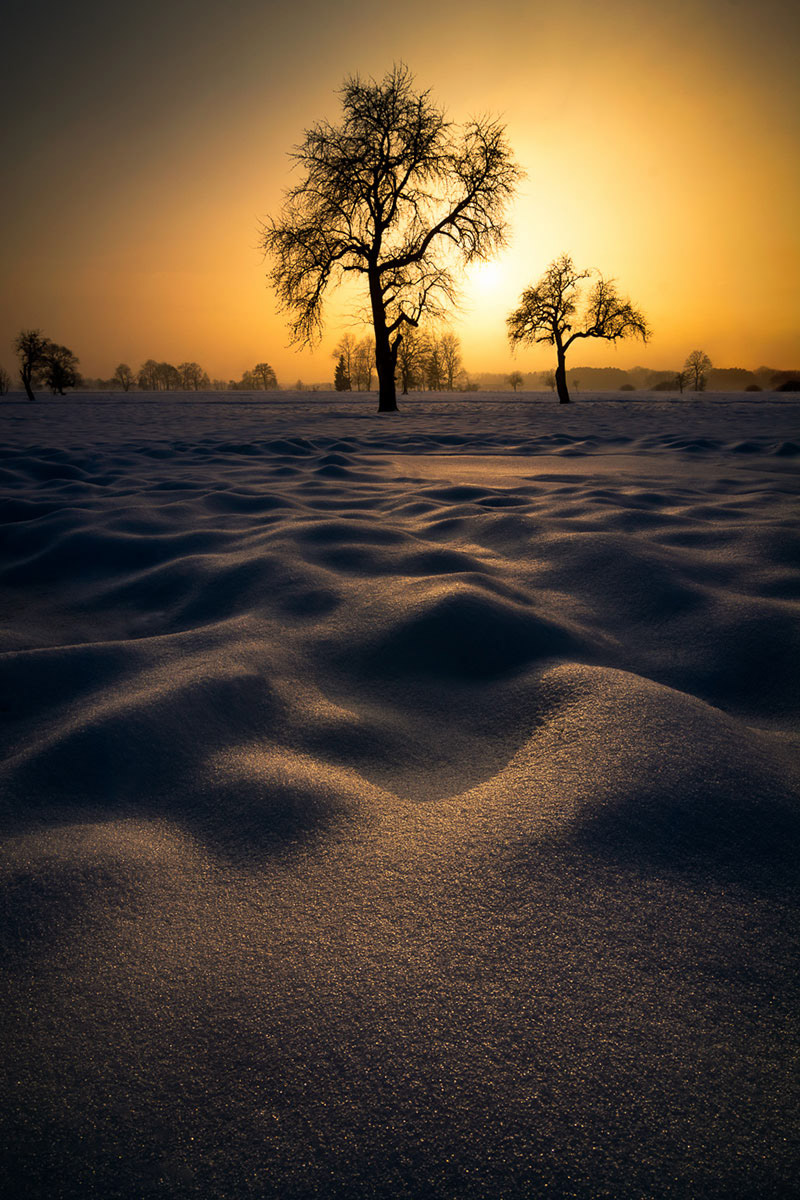 So that's it for today. Maybe tomorrow some other images and projects find their way onto this canvas. We'll see. And last but not least my most famous photograph with some million views on those photography and social media platforms: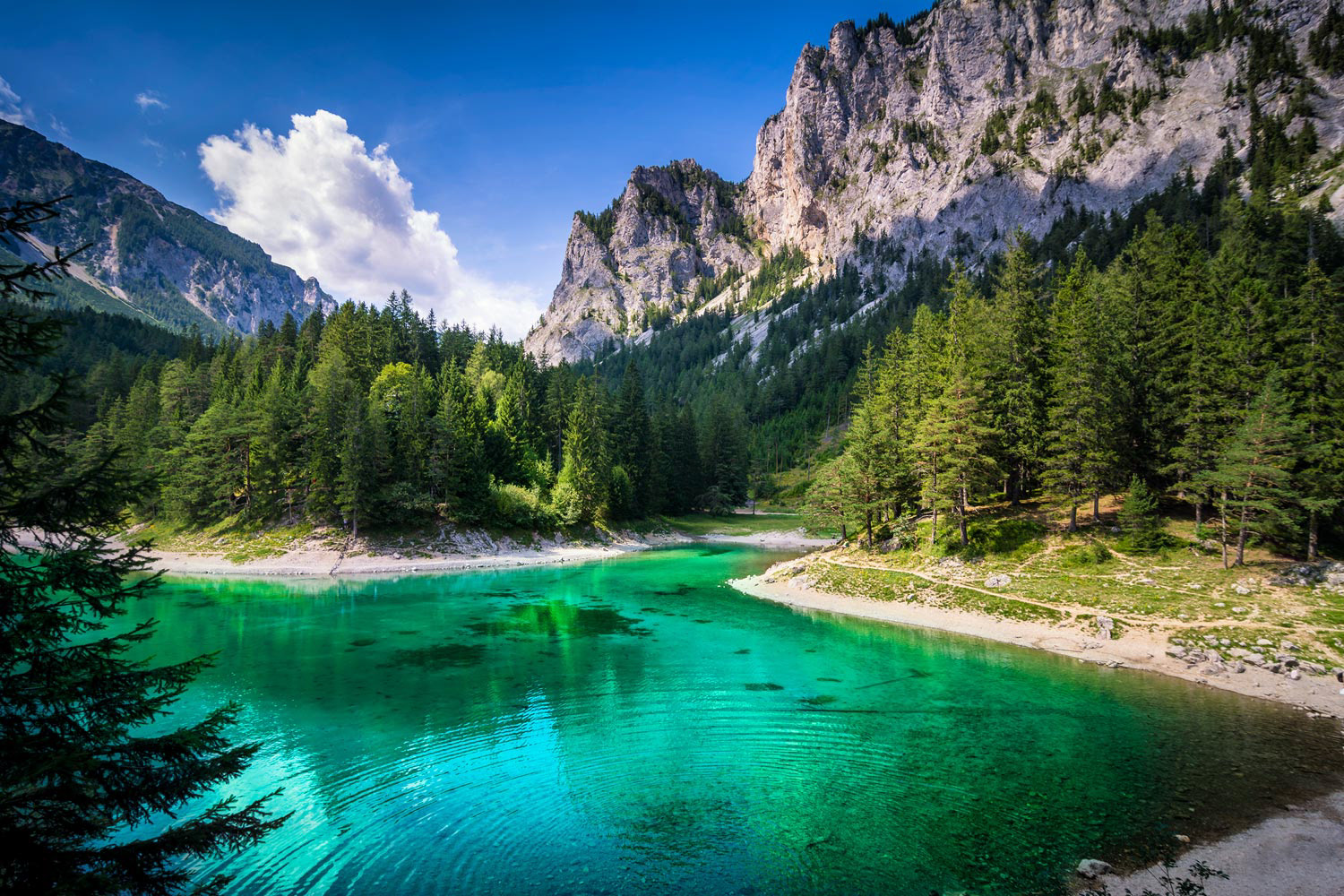 Thanks for watching. All the best and see you soon!