 That is RLAND 
Another place for design projects by Roland Maria Reininger 
First, because I always wanted to shout it out loud, some foreword: today 'design' is a very popular and widespread term. There are so many people and even industries calling themselfes designers, just because they make something look nice. But in my eyes this is simply 'styling'. Real design is so much more than just making things nice: design is all about user experience, design is a problem solving process, giving the product messages along the way that answer questions of the user/customer without words. Reduction to the essential is the key to merge functional and aesthetical qualities of a product/visual to the big picture. 
That said I now randomly show off some fragments of my product-, graphic- and web-designs here. Click on the name of the client to get the connection and see these in action. Some projects were executed under the name of our multimedia syndicate 
AgenturRosa
. For more information please don't hesitate to
contact me
. Enjoy.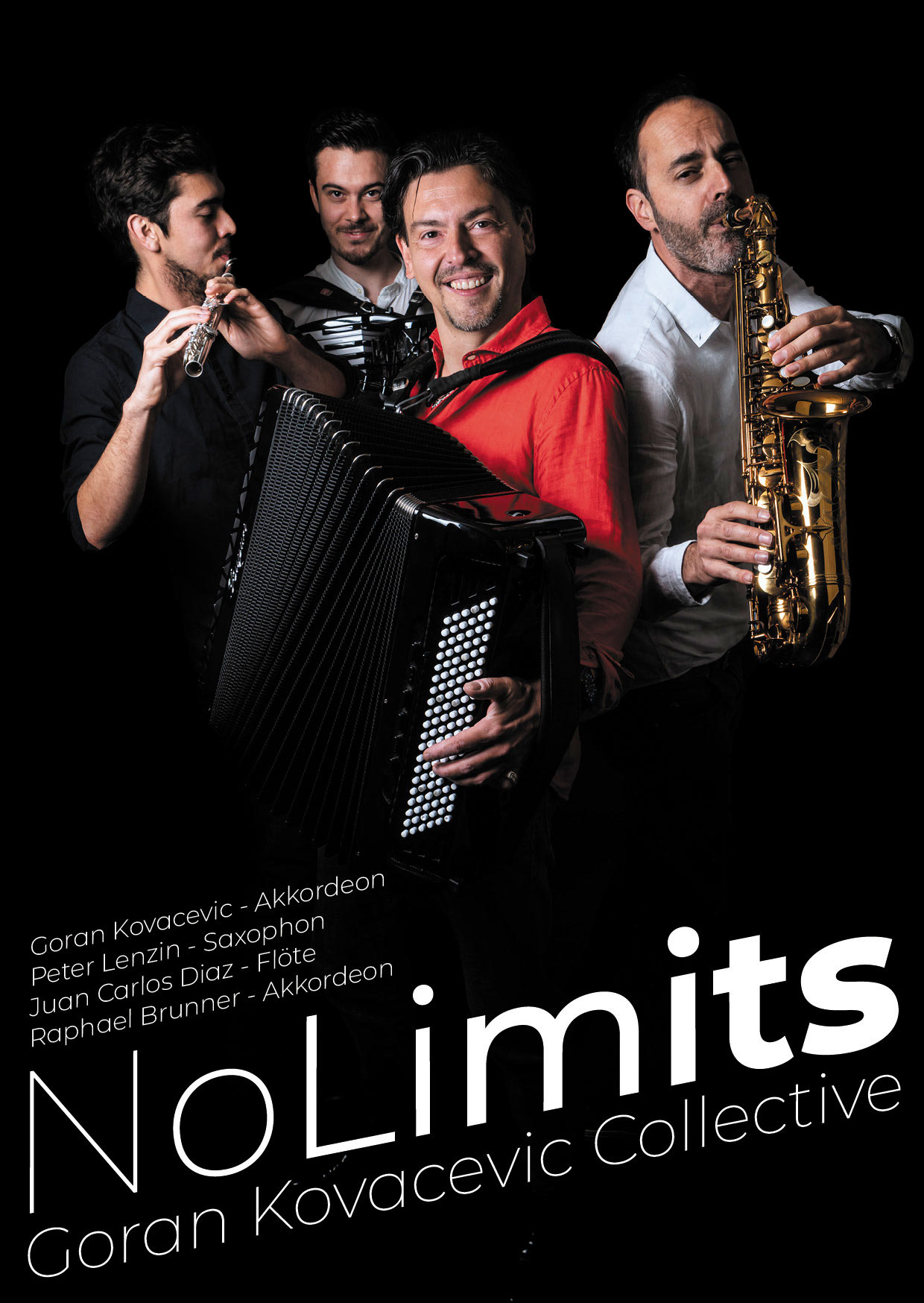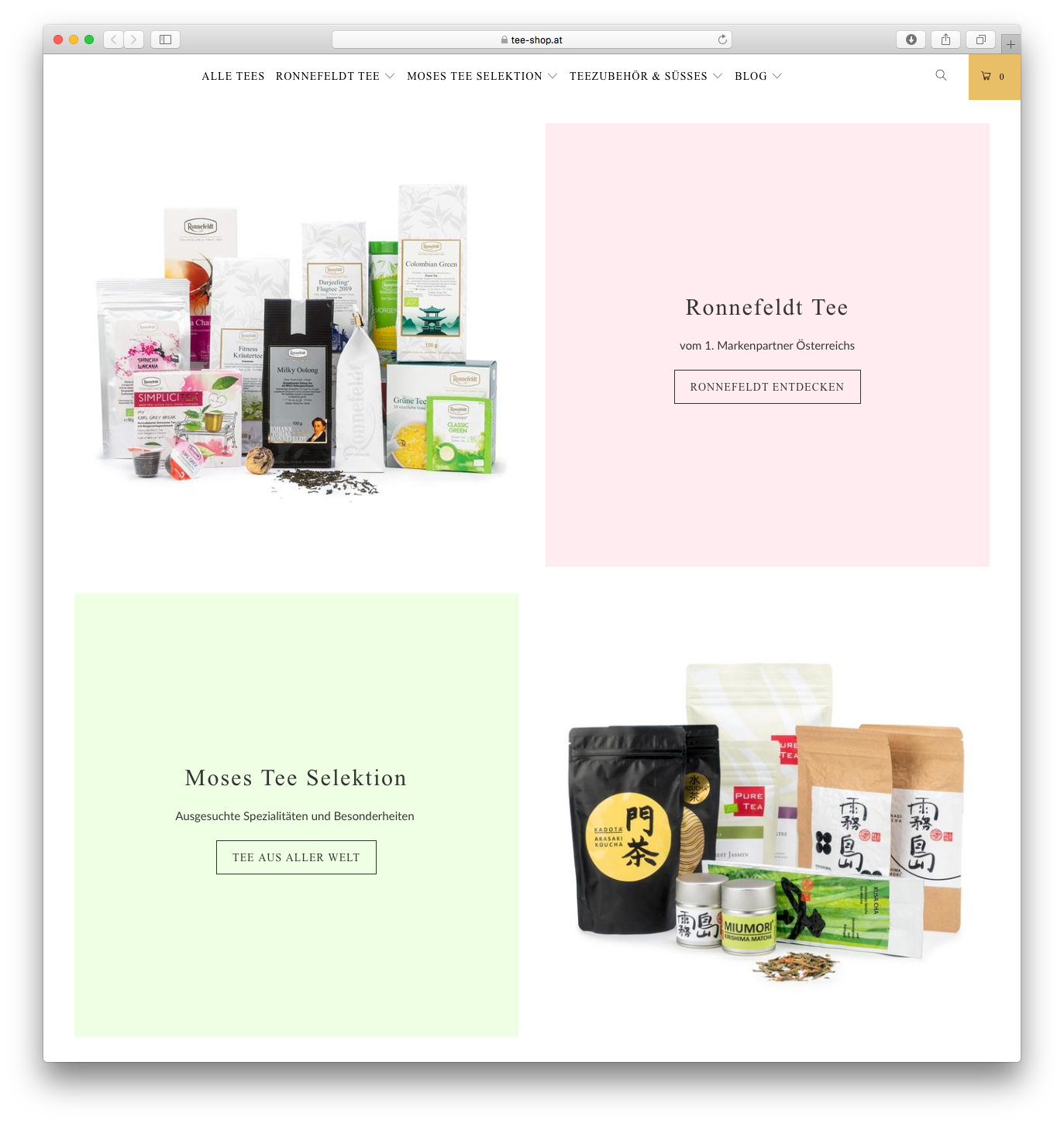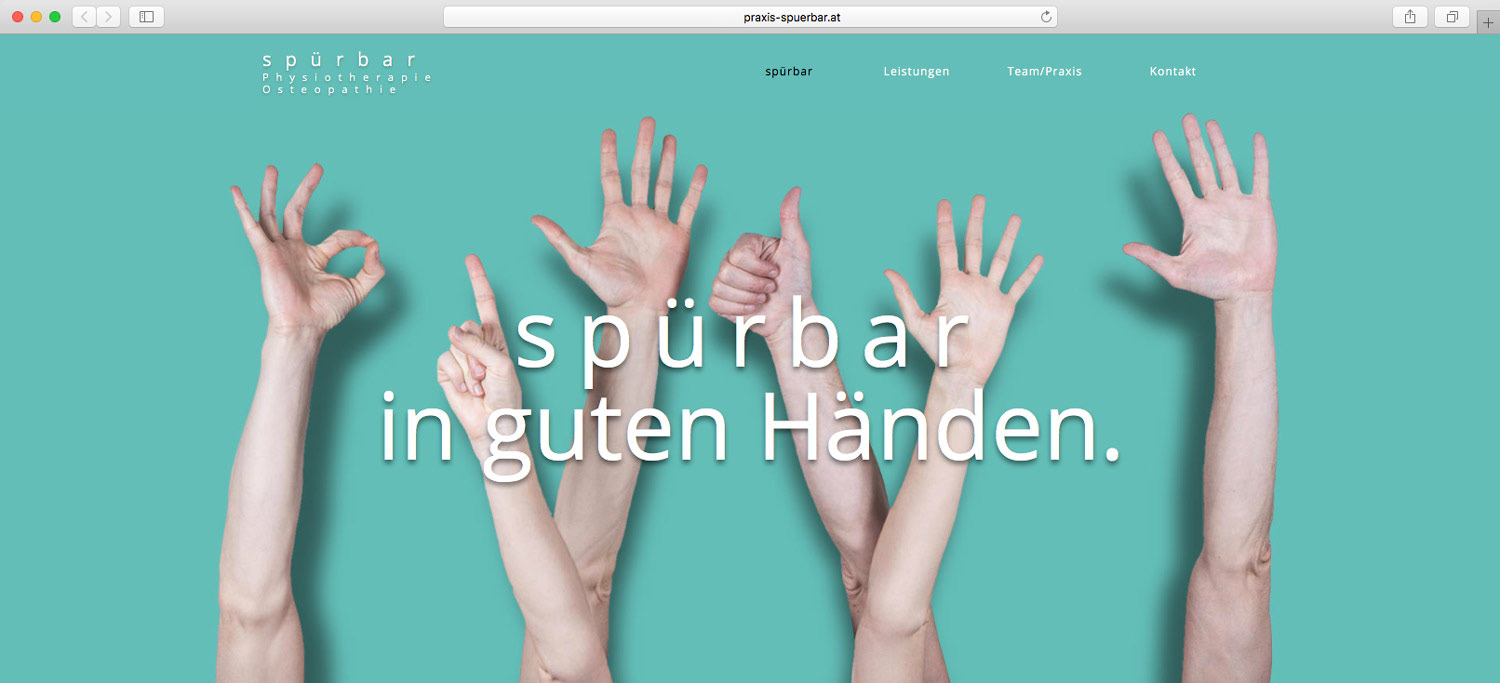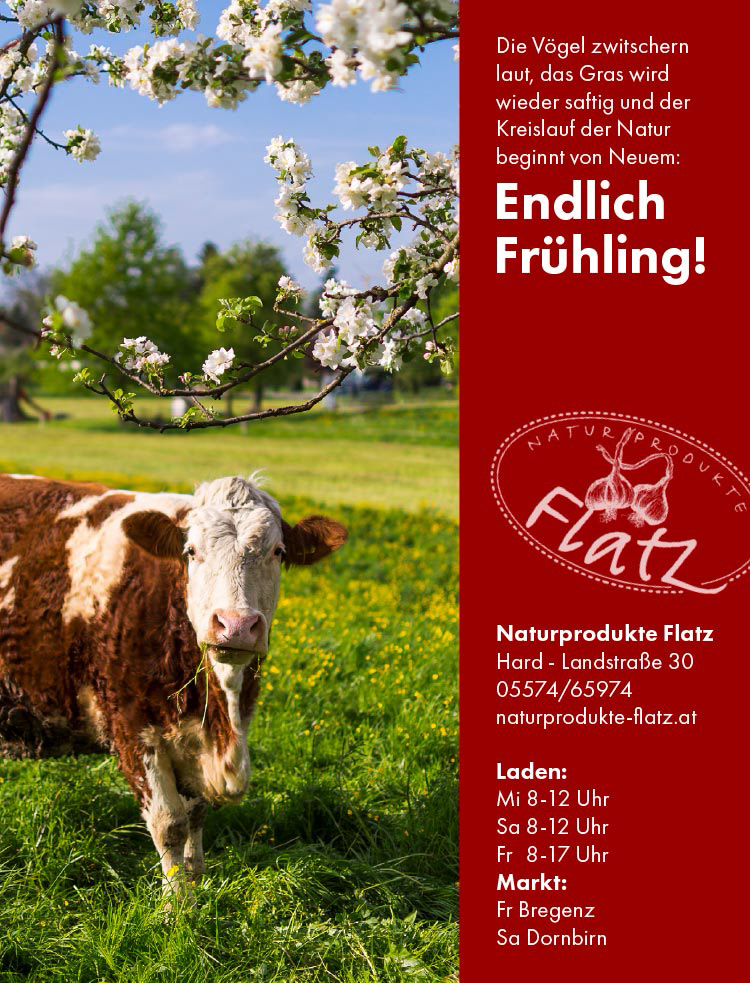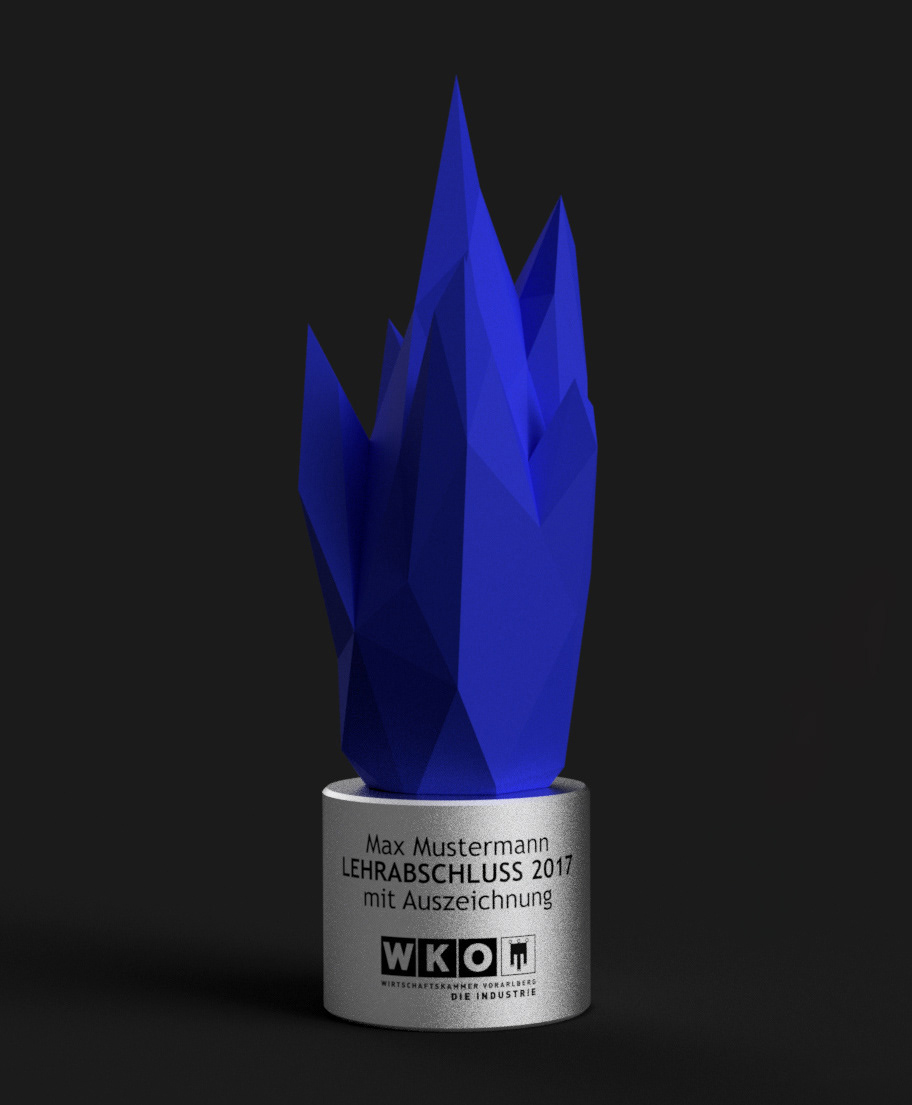 Again, thanks for watching. I really hope to meet you in real life soon.